14th Nov 2019 | ON THE BLOG Nika Smirnova
From wrinkles to pimples, this herb heals all.
What is Cica?
Centella Asiatica, or more commonly known as Centella or Cica, has been making the wave in the Korean Skincare for its incredible healing ability.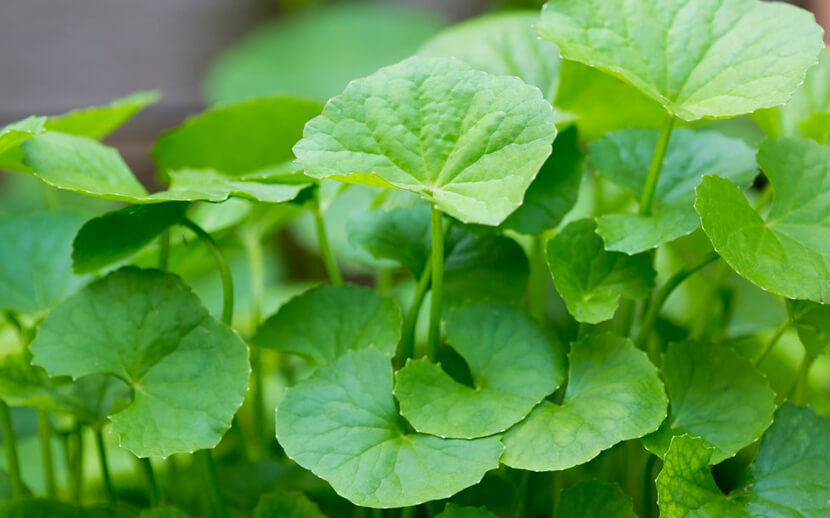 A small leafy plant that grows to a mere six inches in height. Native to the wetlands of Asian countries like India, Sri Lanka, China, Indonesia, and Malaysia. For centuries, Centella has been used as a traditional medicine for reducing inflammations and healing wounds.
Centella goes by various name, including Asiatic Pennywort, Indian Pennywort, or Gotu Kola.
In Sri Lanka, it goes as 'gotu kola' where gotu means an inverted conical shape and kola means leaf. In Another well-known name of Centella is tiger grass. It was discovered when people in China noticed that tigers would roll around in the herb to help heal their wounds. Hence the name tiger grass!
Many scientific studies have proven Cica's antioxidant, antimicrobial and anti-inflammatory properties. Full of fatty acids, madecassoside and phytochemicals, including vitamins C, A, B1 and B2, it's a pretty universal ingredient that can help with everything from pimples to wrinkles.
Wanna upgrade your skin care regime? Cica is definitely the go-to ingredient!
Still questioning yourself if you need Cica in your skincare routine? Girl, let us

dispel your doubts!
Cica products became one of the fastest-growing skincare categories. In most Korean skincare products, anything labeled with 'cica', indicates they are packed of centella, such as the cult-favourite Cicapair line from Dr. Jart+, the newly launched Real Cica Line from Neogen. Sometimes, they do go by a different name, for example, the Apieu Madecassoside Cream, named for the centella asiatica extract madecassoside.
Sometimes we all seek the inner peach, and so does your skin. The plant's anti-inflammatory properties help reduce skin irritations and redness, and allow the skin to return to optimal pH level after exposure to irritants. Benton's Goodbye Redness Gel and Mask could be your savoir!
We want to feel great, look gorgeous and stay fabulous, regardless of our age. It seems like Cica Beauty have THE solution!
Skin's moisture barrier weakens with age—and this can result in a greater loss of moisture, loss of firmness, and more prominent wrinkles.
Centella extract encourages collagen production, acts as an antioxidant, and helps strengthen and repair skin barrier to help resist visible signs of ageing – making it a powerful anti-ageing ingredient for keeping your skin looking bright and youthful.
Check out Dr Jart's Cicapair Line here!
Are you tired of fighting with acne? Cica is your new companion in this battle and you going to win! Research found that Centella Asiatica does speed up the healing process, particularly the phase in which collagen is needed to close up the wound. It is the madecassic acid content in Centella asiatica that is responsible for. That means pimples heal faster heal pimples faster and fewer acne scars later. If this sounds like what you need, Cica is the one to keep an eye out for on your skincare ingredient list.
And to make your life easier click here to discover more on Cica Beauty!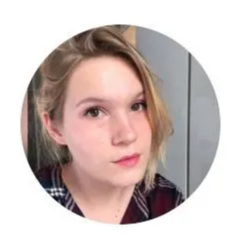 Written by Nika Smirnova @ Melon & Starfish
ON THE BLOG
23rd Nov 2019 | Nika Smirnova

14th Nov 2019 | Nika Smirnova

11th Nov 2019 | Nika Smirnova