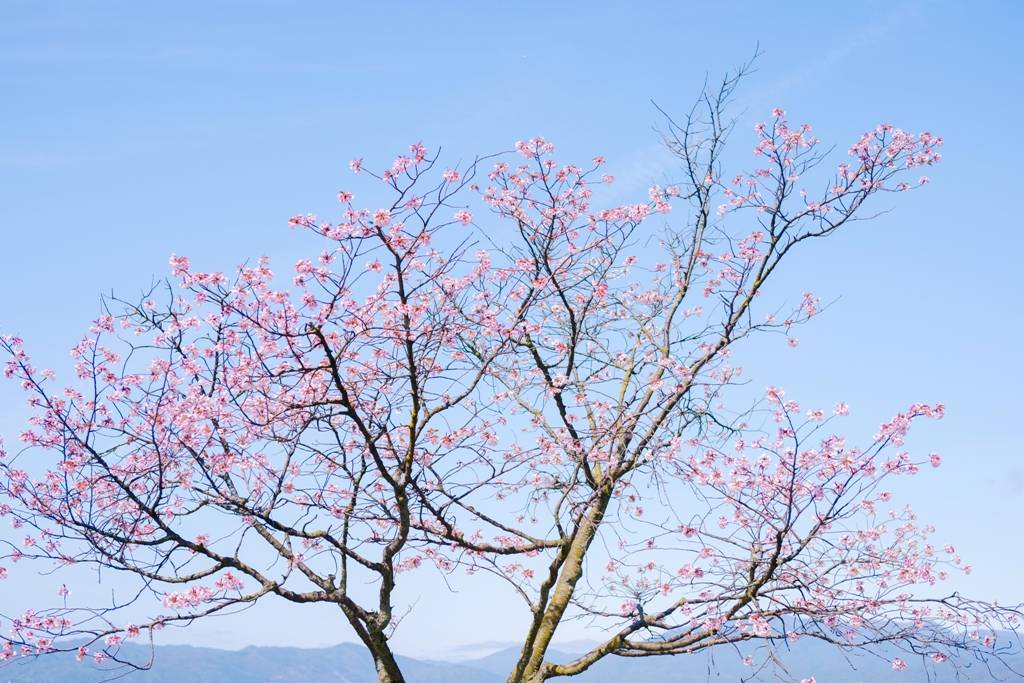 Founded with the hope to spark joy in your skincare journey, we are a London-based, online store that offers 100% authentic Korean skincare and beauty products.
Our name, Melon & Starfish, symbolises our mission - to bring you the very best of Korean skincare products because we want you to have the best skin possible. Melons are smooth, supple, and resilient; Starfish is one of the only animals that can regenerate itself.
With this imagery in mind, at Melon & Starfish, we commit countless hours researching and hand-picking the finest skin care lines that would help you achieve that happy + glowing skin.
We favour brands that have their own personality and philosophy.
We appreciate brands that promote constant improvement and product development.
We prefer products with unique, and natural, plant-based ingredients, as well as the minimalist-approach with formulations.
We hope to protect the environment in which we live. Therefore, most of our selected brands are eco-friendly and cruelty-free.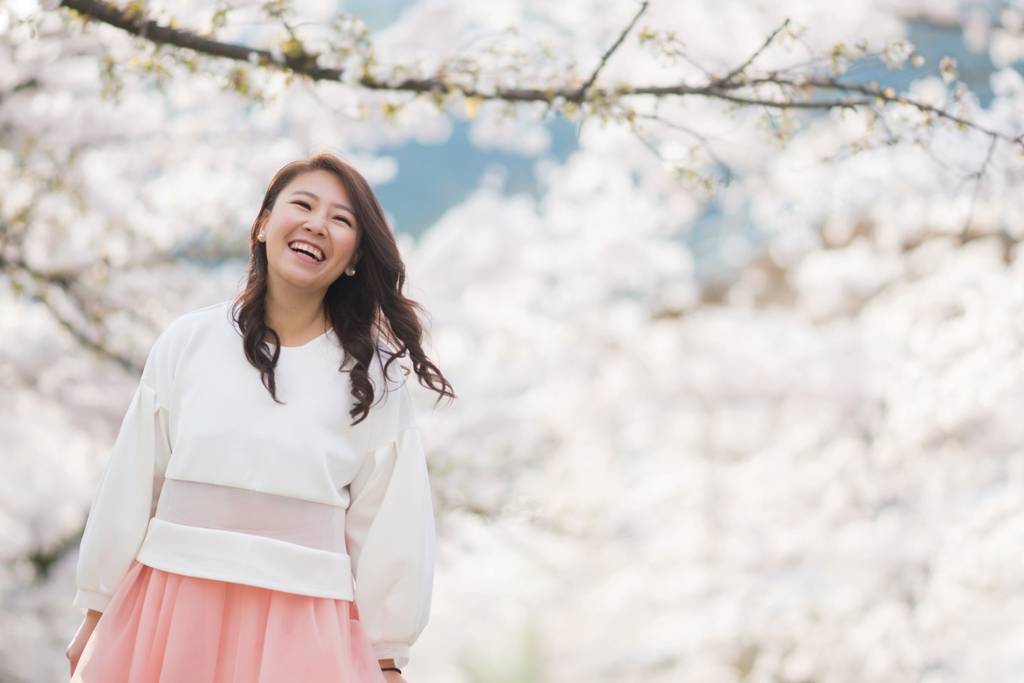 A note from our founder, Gloria
Travel sparks new ideas and passions. It all started with a 'brave' decision that I was heading to Korea to learn Korean. There, I discovered, in additon to K-pop, K-drama, also K-beauty. An adventurous career-break transformed into a burning desire to bring the Korean skincare philosophy back to the UK.
K-beauty made its name with the famous '10-step' routine. But the truth is, it's much simpler than that. If you ask me how many steps it should really be. I would say it's really up to you and your skin. It should be adjusted to your lifestyle (like how busy you are), and perhaps where you are (the climate you're in).
The essence of Korean Beauty is "skincare always comes first". Taking care of the canvas before painting. A classic Korean skincare routine includes double-cleansing (both oil-based and water-based cleansers), toner, essence, moisturiser, and SPF. The most essential steps out of all? Double-cleansing for the night and SFP for the day (and, yes! You do need to wear SPF even on rainy days).
After all, skincare should be fun; not a burden or a chore. It's all about experimenting and finding out what's best for you.
---
At Melon & Starfish, we always try our best to reduce waste. While we can't do much about the individual product packaging, we have opted for a minimalist approach in our own packaging -- a simple, white box that does what it needs to do - deliver goods to our customers.
Over-the-top fancy packaging may look pretty and add 5 seconds of excitement to your unboxing experience, but they also add an unnecessary burden to the planet. Just like how we like to keep your skin clean and healthy, we are just trying to do the same for our 'one strange rock' - the Earth!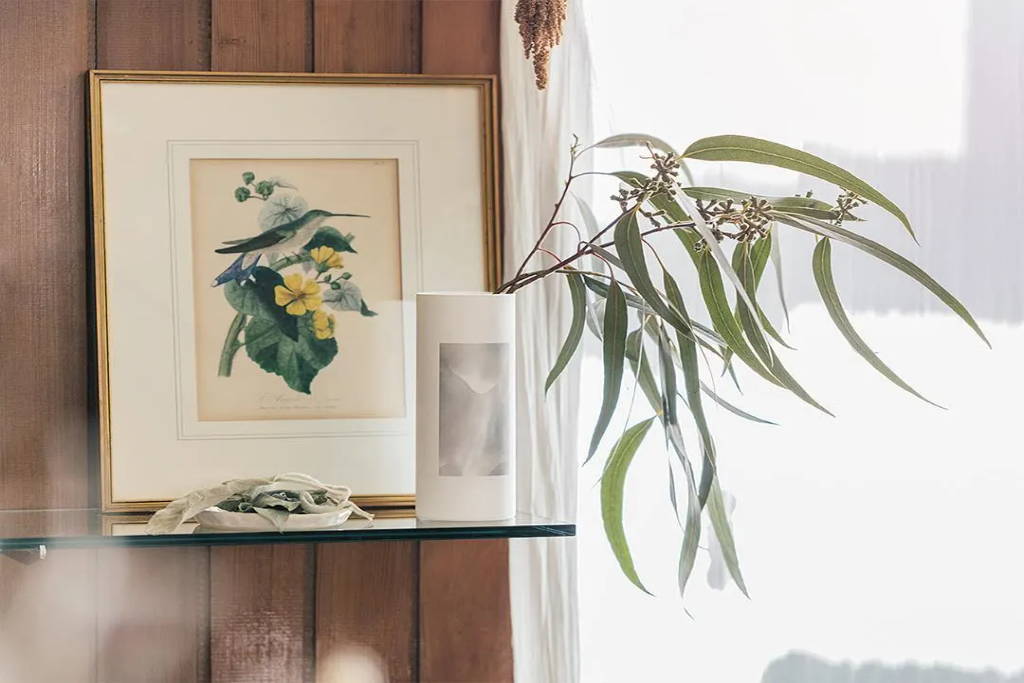 You can help too!
1. Upcycle skincare containers - re-use them as candle holders or plant pots
2. Repurpose the box - Pinterest is filled with many step-by-step tutorials on how you can repurpose a simple cardboard box into something useful.
---