Our Story
It's not about how many steps you take. How many times you cleanse. Or how much money you spend.
For us, skincare is about joy.
The joy of exploring a carefully curated selection of beautifully packaged, never-before-seen products.
The joy of experimenting with textures, scents and formulations, creating the regime that works for you.
The joy of seeing your skin come to life at its absolute best – luminous, calm and bright.
We select every product at Melon & Starfish with this philosophy. We squirt, scrub, splash and peel, choosing only the most joyful – and most effective – K-beauty products to bring to the UK.
Because when you start and end the day joyfully, when your bathroom cabinet becomes a treasure chest and not a storage unit, that's when skincare and beauty brands become self-care.
Which is just the way it should be.
Our mission is to bring the joy of K-beauty
to every bathroom cabinet and every body
across the UK.
Melon & Starfish brings the joy of K-beauty to the UK. Our range of carefully curated products has been splashed, scrubbed and personally selected by our team of beauty experts, giving you access to the very best from Seoul and beyond.
Shop joyfully
Explore the biggest range of K-beauty in the UK and discover new products, textures and routines. Who said skincare was boring?
Cleanse, tone, moisturise, continue
Get help building a regime that works for your skin and your lifestyle – not just the one everyone else uses.
Make it personal
K-beauty can be overwhelming – we understand. So we're always on hand to answer questions and help you decide between products. If you're not sure about anything, just ask.
Order with confidence
We deliver quickly and affordably, using recyclable (and minimal) packaging. We often add little treats and samples that we think you might enjoy – like your birthday with every delivery.
Still deciding? Read our reviews and find out why our customers rate Melon & Starfish so highly. We hope to meet you soon.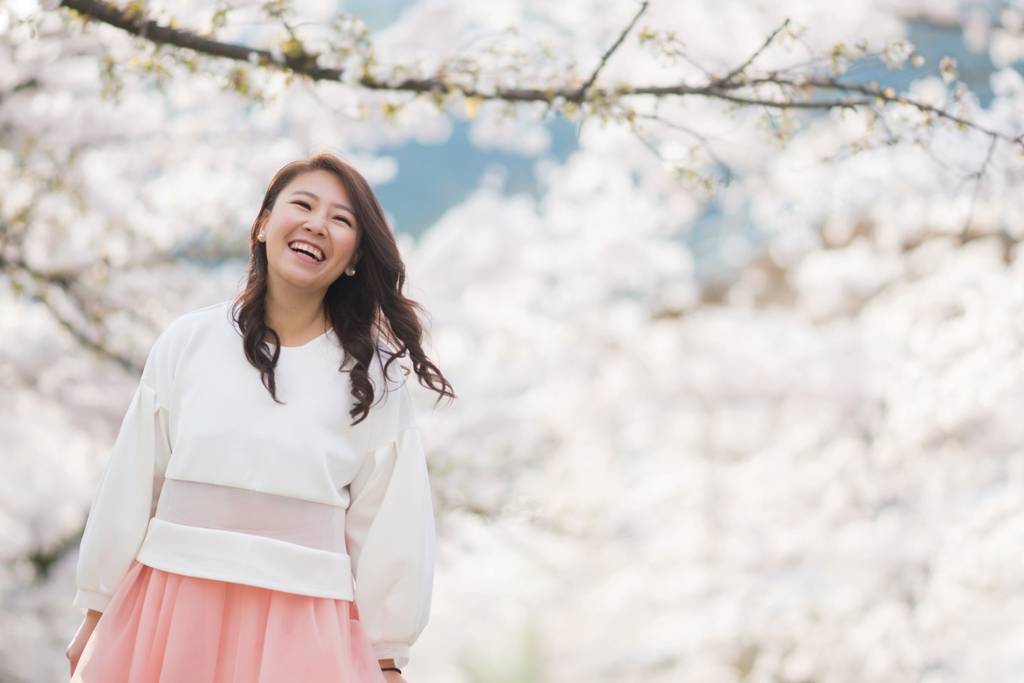 A note from our founder, Gloria
Travel sparks new ideas and passions. It all started with a 'brave' decision - heading to Korea to learn Korean.
There, I discovered about K-beauty, for the first time. An adventurous career-break transformed into a burning
desire to bring the Korean skincare philosophy back to the UK.
K-beauty made its name with the famous '10-step' routine.
But the truth is much simpler -- your lifestyle (how busy you are), and your location (the climate you're in).
The essence of Korean Beauty is "skincare always comes first".
Taking care of the canvas before painting (... and, yes! You do need to wear SPF even on rainy days)
After all, skincare should be fun; not a burden or a chore.
It's all about experimenting and finding out what's best for your skin. :)