1st Nov 2017 | Posted by Melon & Starfish
When it comes to the Korean skin care routine, it often pairs with the impression of exotic ingredients, lengthy processes and extra time devoting in sheet masking. In fact, it is pretty simple and straight-forward! It just requires a bit of planning and a lot of consistency! Here we break it down to two parts - morning vs. evening - to help you personalise.

Morning Routine

1 CLEANSE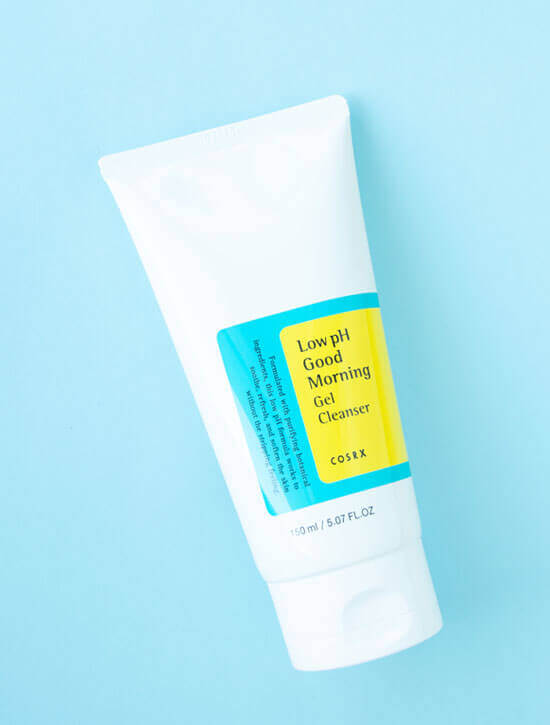 First step is cleansing. Wash your face with a water-based cleanser to remove oil residue (especially if you have oily skin) and dead skin cells that accumulated on your skin during the night. If your skin is dry or applied with sleeping mask the night before, cleanse your face with just water. With clean skin, you have a blank canvas for the following beneficial steps to kick start another beautiful day.
2 TONE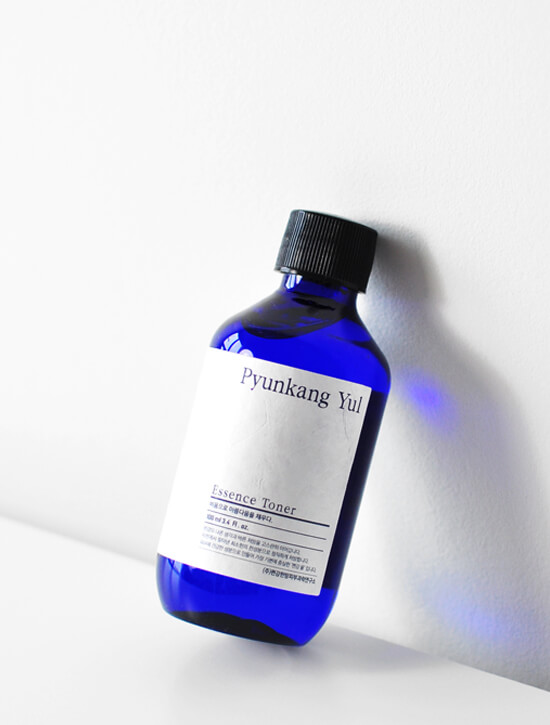 Step two, toning. Think of your skin like a sponge—it's more difficult to re-hydrate it when it's dried up and hardened than when it's already a bit damp. Toners are the product that restores your skin's pH balance and provides a base layer of hydration, making the skin more amenable to absorb the next skincare treatments.
3 TREAT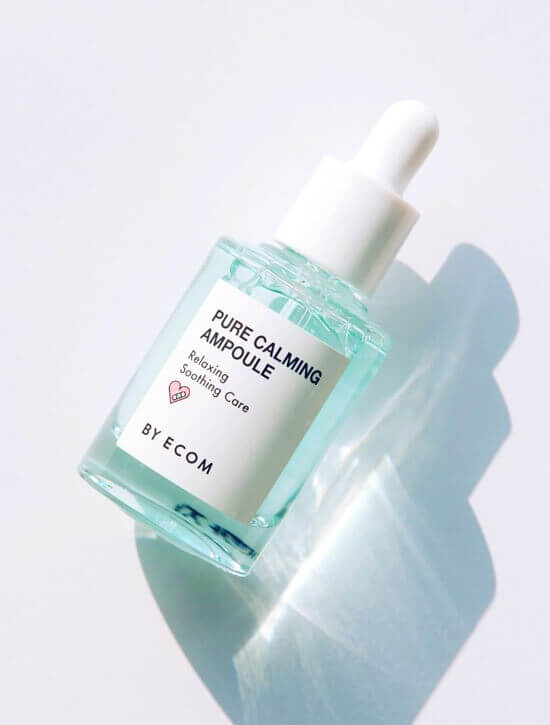 Step three, treating. This is the heart of the Korean skincare routine - it allows you to hyper-target specific skin issues using treatment products like essences, serums and ampules. Simply speaking, essences contain active ingredients that help skin regenerate and stay healthy; serums are lighter and more concentrated than essences; while ampules are supercharged serums that target specific skin issues like dart spots or wrinkles. Customise your routine to address your particular skincare needs.
4 MOISTURISE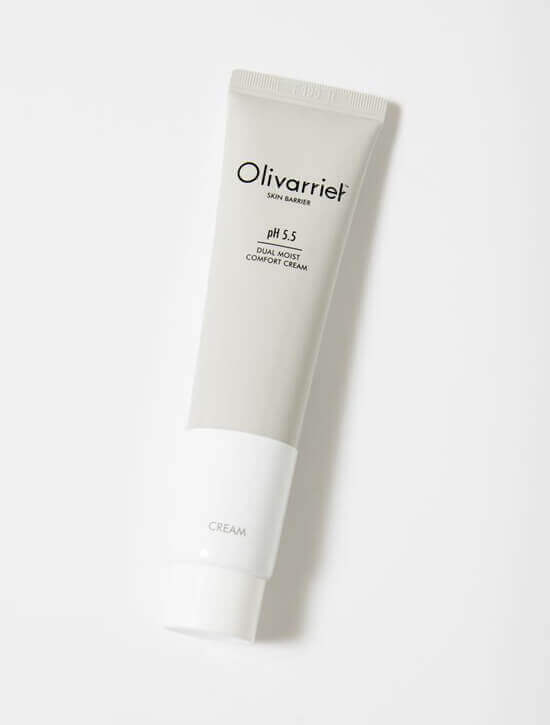 This step seals the deal - moisturizing. Hydration is the key to glowing skin! Moisturisers come in many forms -emulsion, lotion, gel, or cream—all of which work to add another layer of hydration to your skin, and locks all the beneficial ingredients you just applied instead of letting them evaporate away.
If a heavy moisturiser makes your skin too oily, try an emulsion in the morning, which has a lighter texture. Moisturisers should also be adjusted according to season changes - apply a thicker one in Winter while swap for a more watery one in Summer.
5 PROTECT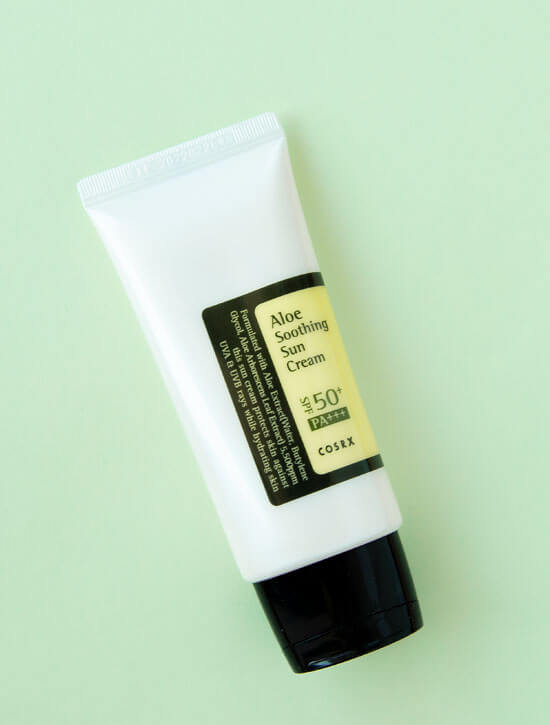 The last step is to apply a SPF product. This is a non-negotiable step - the sun's harmful rays damage the skin on a cellular level, and wearing a SPF product is the easiest and more effective way to prevent premature ageing and keep your skin healthy and youthful.
Make sure you finish off your morning skin care regimen with either a dedicated sunscreen or a BB cream or cushion compact that includes SPF every morning - not just on those countable sunny days (in the UK particularly) or your once-in-a-year beach holiday.

Evening Routine

1 DOUBLE-CLEANSE
The evening cleansing includes 2 steps. Start with an oil-based cleanser to truly remove all oil-based impurities like makeup, SPF and excess sebum. This allows for a gentle, effortless cleansing rather than pulling at your skin to remove that last bit of mascara. Next, follow up with a water-based cleanser to remove any remaining residue and impurities like sweat and dirt.
2. EXFOLIATE
Exfoliating is essential for glowing and silky skin because it sloughs off dead skin cells that clog the pores, promotes cell regeneration, and allows for all the moisturising products to penetrate the skin more effectively. You don't need to exfoliate everyday. Use a gentle, non-irritating exfoliator 2~3 times per week to uncover the healthy skin barrier underneath.
3 TONE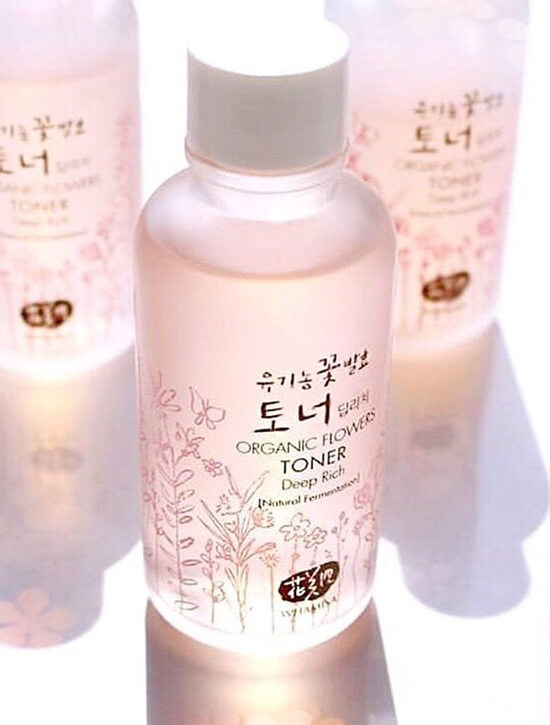 Step two, toning. Just like in your morning routine, toning removes any last residue and preps your skin to absorb the next skincare treatments to their fullest potential.
4 TREAT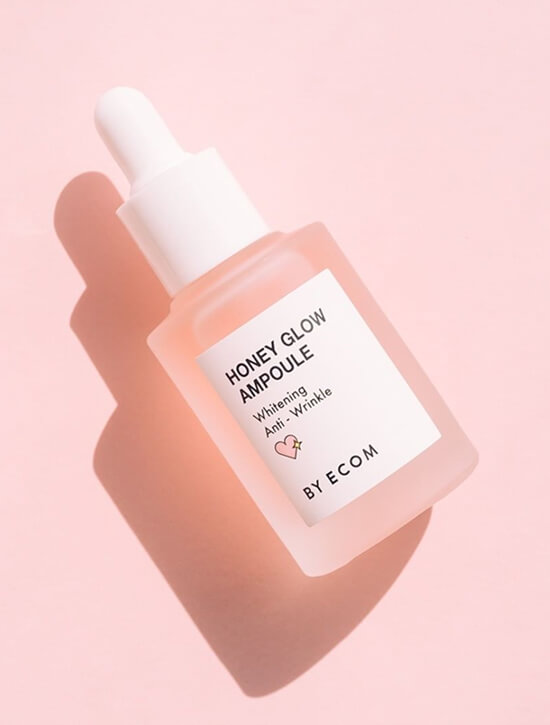 If you skipped this step due to morning rush, make sure you do not in your evening routine. This is the heart of the Korean skincare routine! Consider boosters, serums, and ampules as concentrated essences that contains active ingredients, directly targeting specific skin issues like dehydration, dullness, large pores, pigmentation, wrinkles. Customise your routine to address your particular skincare needs.
5 MASK
The most iconic step in Korean skin care routine, single-use sheet masks can be treated as one-shot essence or serum. They come in various material like paper, cotton, bio-cellulose or hydrogel varieties, providing a targeted boost - combating wrinkles, intensively hydrating, tightening pores, or battling acnes.
Just put one on and chill for 15~20 minutes. Experience the most relaxing, meditative, and nourishing skin care ritual at your own home. Use one at least once or twice a week or every single day if you'd like!
6 MOISTURISE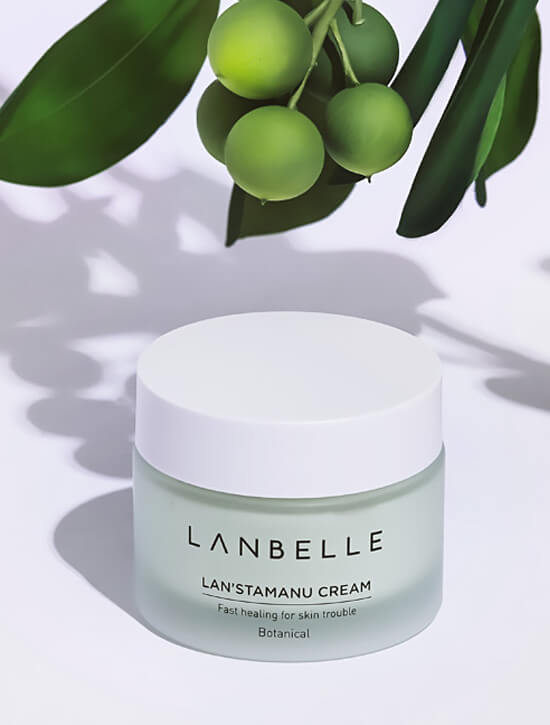 For the evening's moisturising step, use a thicker moisturiser than your morning routine. During the night, your skin has beneficial hours to soak in deep hydration.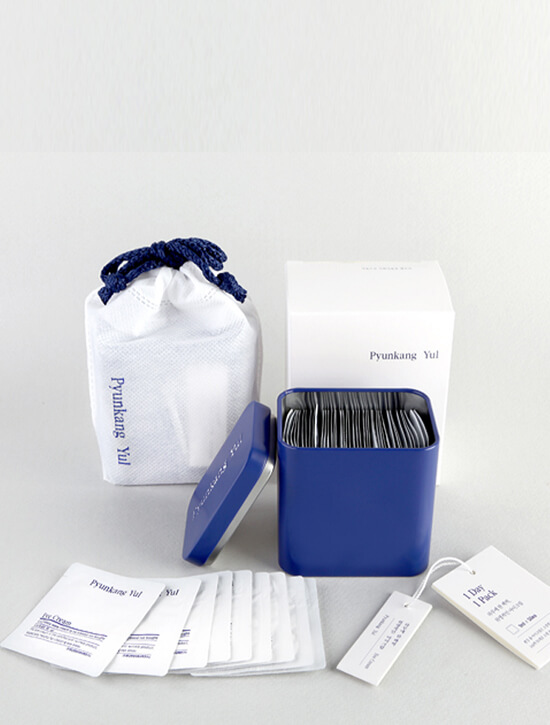 Don't forget to use eye cream to add extra hydration, prevent wrinkles, and reduce puffiness. The skin around your eyes is thin and delicate so you should treat it gently. Always gently tap or dab using your ring finger; never rub!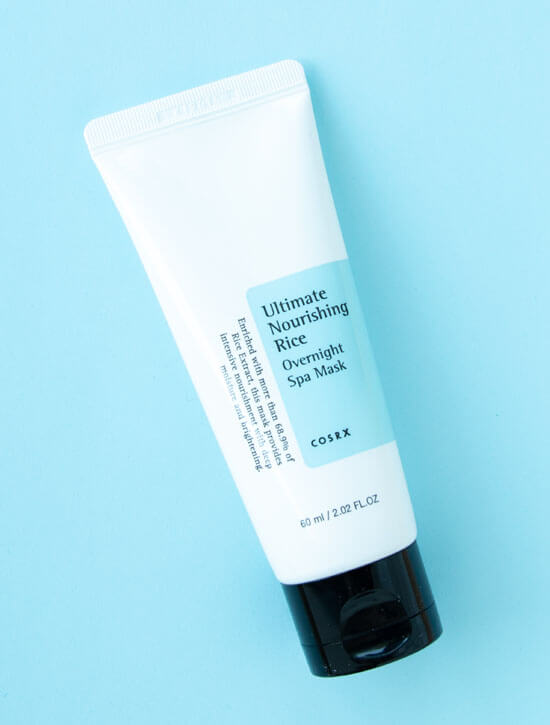 For even more luxurious hydration, use a sleeping pack 2~3 times a week instead of your normal moisturiser. These no-rinse packs keep skin super-charged and deeply hydrated while you sleep.
---
At Melon & Starfish, we spend countless hours researching and cherry-picking the very best Korean skincare products for each step in this guide, and it's our passion to give you the latest and greatest because we want you to have the best skin possible. If you have any questions, we're always here to help at hello@melonandstarfish.com

Recent Posts
7th May 2019 | Posted by Nika Smirnova

1st May 2019 | Posted by Melon & Starfish

11th Apr 2019 | Posted by Nika Smirnova