24th Oct 2020 | NOTEBOOK Katherine Spowart
It's fair to say that Dr Jart+ is one of the most internationally well-known K-beauty brands. From Seoul to London to New York, Dr Jart+ has conquered the global beauty world and when I first tried their Ceramidin products a few years ago, I finally understood the hype. While I use the brand's products year-round, I find the Ceramidin skincare line particularly beneficial during the colder months when my face is drier and needs a little more TLC.
The star ingredient in this line is, you guessed it, ceramides.
Ceramides are fats that naturally occur in our skin; they keep our skin looking healthy and help prevent water loss and damage. As we age, we lose some of our ceramides and we're more likely to experience dryness, irritation, and wrinkles. Ceramides in skincare are a trusted ingredient, and one I've personally come to love for helping soothe and restore my skin to a moisturized, supple state. This ceramide line from Dr Jart+ uses a powerhouse combination of ceramides called 5-Cera Complex, to help "build and repair skin barrier while shielding from moisture loss".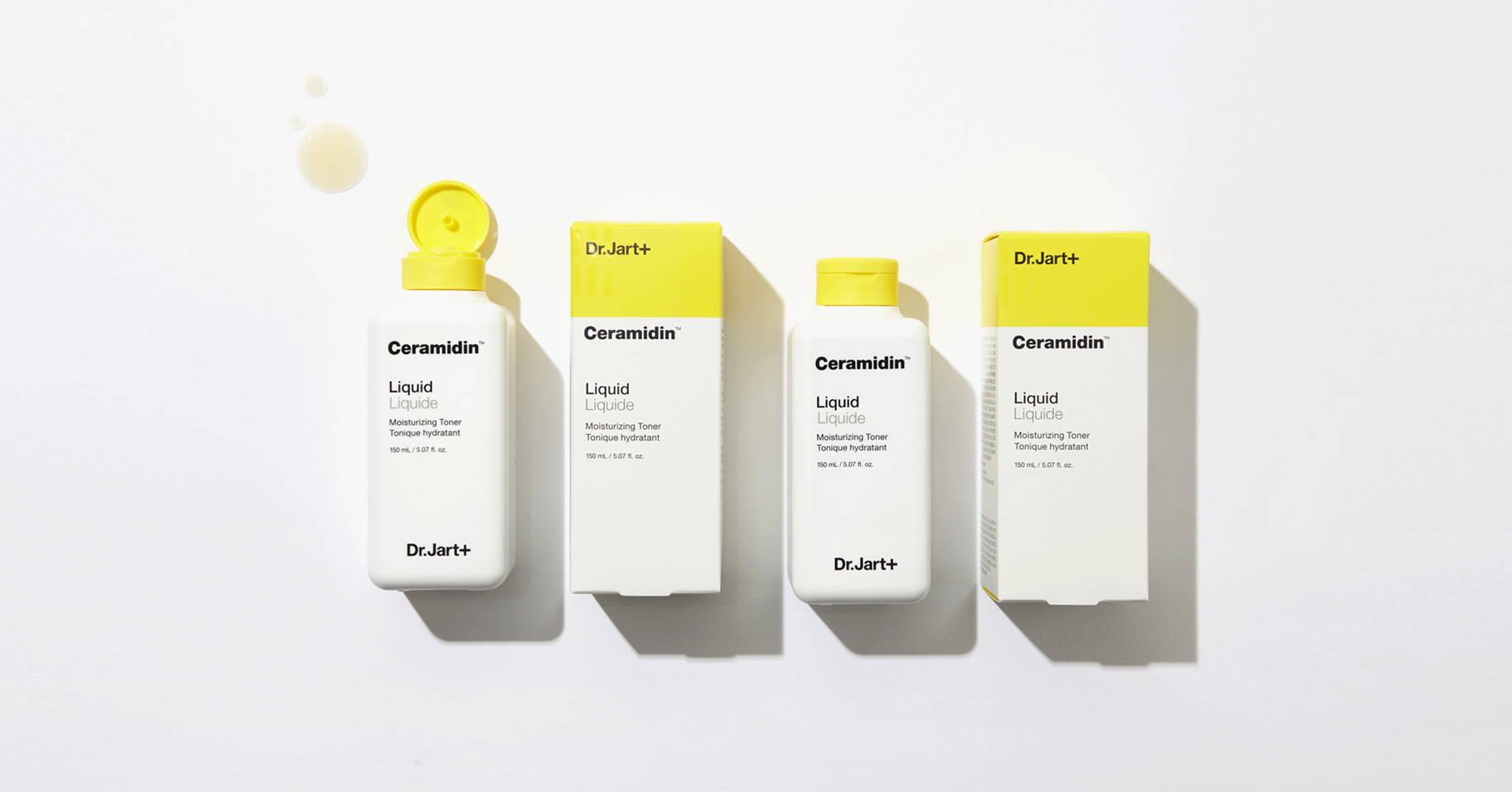 The Ceramidin Liquid is a unique, lightweight toner product that also smells divine- a natural, herbal scent that elevates the skincare experience. This same scent features in the entire line of products and I love it. The consistency of this toner is liquid form and yet it's much more viscous that water. It spreads easily over the skin and absorbs quickly, so I'm able to use it both morning and night. The result is plumped, visibly hydrated skin and the soothing, lightweight nature of the liquid means it's suitable for all skin types.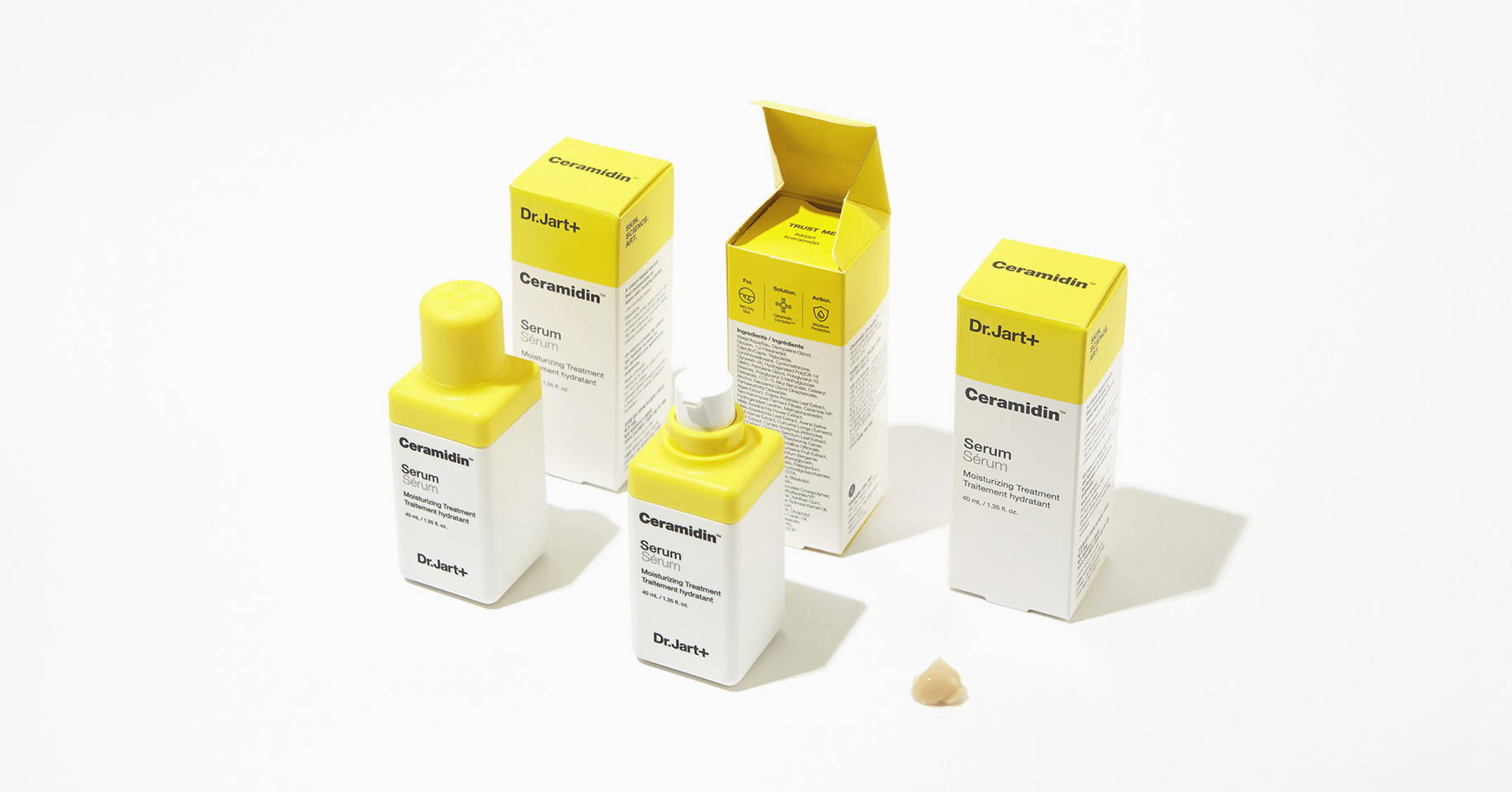 The Ceramidin Serum from this line is a luxurious, highly-concentrated, creamy product that instantly makes my skin appear more healthy-looking. This is not your typical runny-type serum but more of a cream-texture. The thicker cream consistency melts into the skin and provides an intense moisture punch, without a heavy residue. I've often used it as a moisturizer in the mornings and within a longer routine in the evening. I adore the pump packaging for easy use too!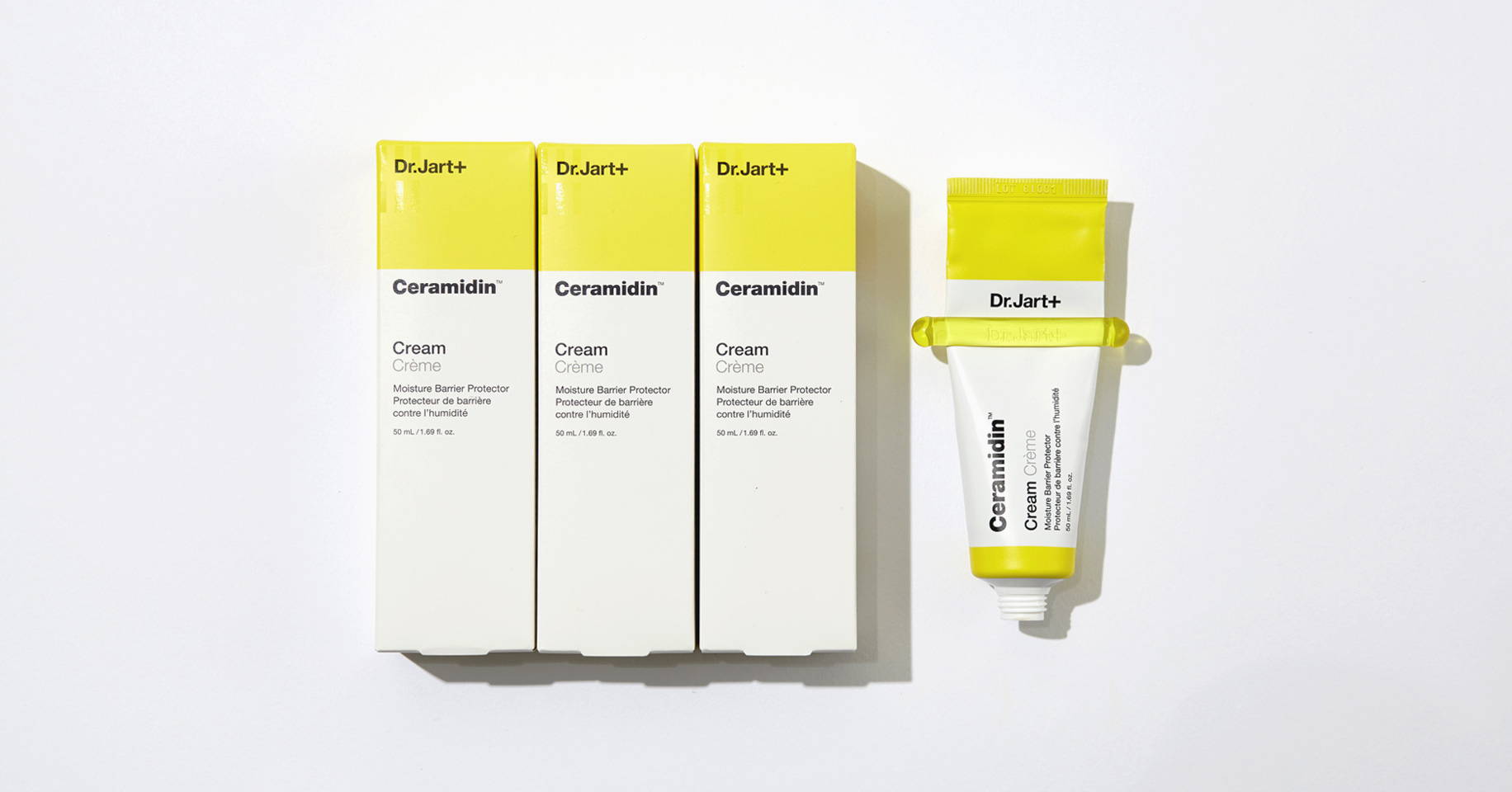 The Ceramidin Cream is a fabulous, balmy moisturizer that helps seal in the moisture and enhances the skin's natural barrier. I find that it sits on my skin for a minute before absorbing, and after it does absorb my skin is smoothed, nourished, and has a bouncy feel to it. I generally prefer this cream during the winter, and more often for an evening skincare routine, because it really is a ceramide punch. If you're looking for a product to help your skin retain moisture, this is the one!
With increased dryness and a struggle to maintain a healthy skin barrier over the last few years, I can confidently say that regular use of these ceramide products has made a dramatic difference in both soothing sensitivity, but also restoring nourishment and moisture for a healthy complexion. The increased suppleness, strengthening of my skin barrier, and reduced patches of flaky skin are the reasons why I will always repurchase Dr Jart's Ceramidin skincare.
---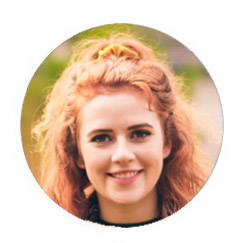 Written by Katherine
@ Melon & Starfish
Content Copyright © 2020, Melonandstarfish.com
NOTEBOOK
24th Nov 2020 | Katherine Spowart

17th Nov 2020 | Katherine Spowart

24th Oct 2020 | Katherine Spowart