With so many Korean skincare brands, we understand it can be hard to keep up. Here on the blog, we aim to share brand introductions to give you a wider understanding of the products you shop for, and the brand spotlight today is on Haruharu Wonder.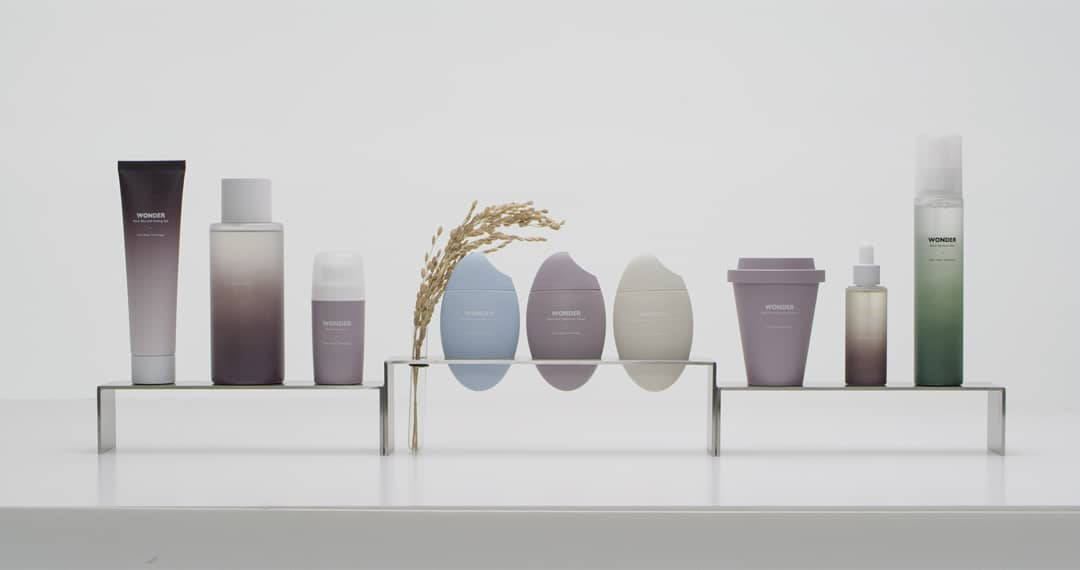 Haruharu Wonder (yes, it's a unique brand name!) is a small female-owned Korean skincare company which has become known for its highly rated Black Rice product line. We're going to take a little dive into the brand story and identity, as well as cover the three top-selling creams, why we love them, and which one may be best for your skin type.
The Haruharu slogan statement is "everyday solution" and the brand mission statement is:
The brand seeks to be a necessary part of your daily skincare routine, with simple and effective products and an emphasis on natural key ingredients. Fermentation plays a central role in their ingredients and in Korean skincare in general. Fermented skincare has several benefits- ingredients absorb more efficiently into the skin when they're fermented, and the fermentation process increases the goodness within the ingredients such as increased levels of antioxidants. Haruharu Wonder is also vegan and cruelty-free.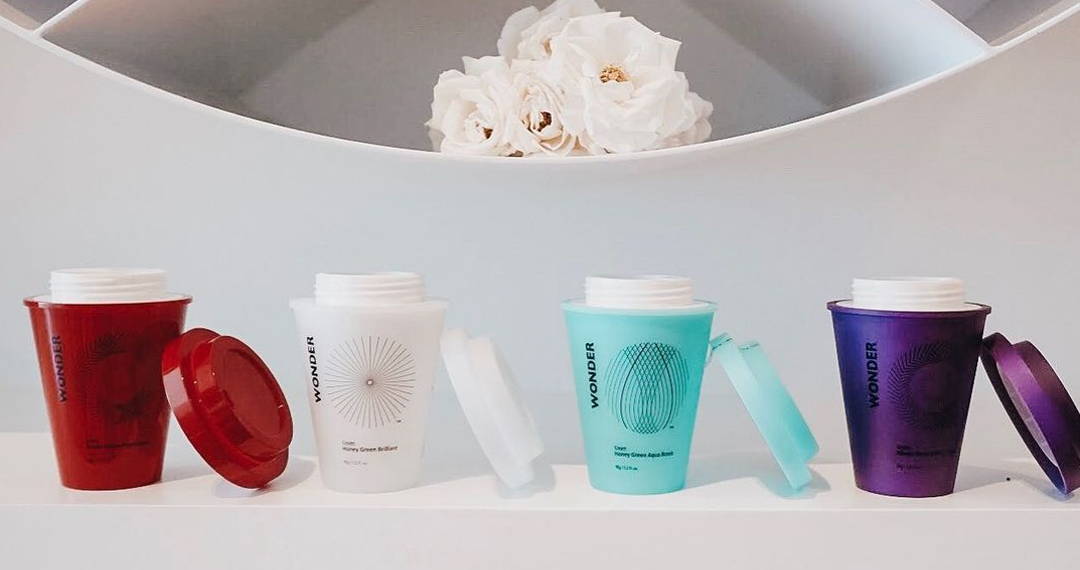 Haruharu Wonder's moisturising options have become known for their interesting ingredient combinations and easy-to-incorporate textures, with the brand's patented natural liposome technology. This Ultra Deep Technology ensures skin deeply absorbs the ingredients for best results. The top three creams from Haruharu have three slightly different consistencies and your favourite may depend on your skin type.
This true gel-texture cream combines fermented green tea and honey with moisturising ingredients like glycerin and hydrators like hyaluronic acid. The light, gel-type texture absorbs quickly and leaves the skin feely deeply hydrated, with no stickiness. It sinks into skin and layers well with other products in my routine. This would be an ideal choice for those with oilier skin looking for a super lightweight, non-sticky moisturising and hydrating option.
The Honey Green Repairative Cream is more of a gel-cream hybrid in consistency and feels a touch heavier than the Honey Green Aqua Bomb. It contains both glycerin and sunflower seed oil as the main moisturising ingredients, along with the fermented green tea and honey combination for skin repairing and soothing. Skin feels nicely moisturised and calmed after use, and this is an ideal cream option for normal or sensitive skin types!
Unlike the previous two options, this cream's texture is a true cream with a silky touch, that spreads smoothly across the skin and absorbs easily. The key ingredient here is fermented maqui berry, rich in anthocyanin, flavonoid, and polyphenol. These antioxidants are known to help protect the skin and work as antiaging agents. Although lightweight, skin feels moisturised and plumped after use, and this cream should work well for oily, combination, and normal skin types.
Which Haruharu Wonder moisturiser do you want to try? Check out the full Haruharu Wonder range here.
---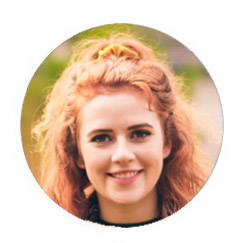 Written by Katherine
@ Melon & Starfish
Content Copyright © 2021, Melonandstarfish.com