Posted by Katherine Spowart on 6th Jul 2021
Beauty of Joseon is a long-standing, favourite K-beauty brand, well known for the nourishing Dynasty Cream. The brand is based on the traditional beauty methods of the women of the historical Korean Joseon Dynasty, with modern, herbal skincare formulas.
Over the past couple of years, Beauty of Joseon has released a handful of exciting, high-quality new products, including the Ginseng Essence Water. Today I'm going to share my review after several weeks of use- let's dive in!
The Ginseng Essence Water is a toner-essence liquid product enriched with traditional Korean herbal ingredients to promote smoother, revitalized skin. Hydrating toners like this can be applied after cleansing and before your serum and moisturizer, and gently patted into the skin. They tend to absorb quickly and can be used in a daily routine.
The formula contains 80% ginseng root water plus various ginseng derivatives to form the ginseng complex. Ginseng has a long-rooted (get it?) history in Korean herbal medicine, and it makes sense that a brand based on historical herbal methods would create a ginseng-based essence. Firstly, ginseng is an anti-inflammatory, so this essence should help with calming and reducing puffiness. Ginseng also contains an abundance of antioxidants which can reduce signs of premature aging.
There are a handful of other ingredients I like to see – 2% niacinamide for brightening, glycerin for moisturising, hyaluronic acid for hydrating, allantoin for softening, and 0.04% adenosine for smoothing the skin. A strong bunch!
The essence does not contain artificial fragrances or colours, alcohol, mineral or essential oils, parabens, or sulfates.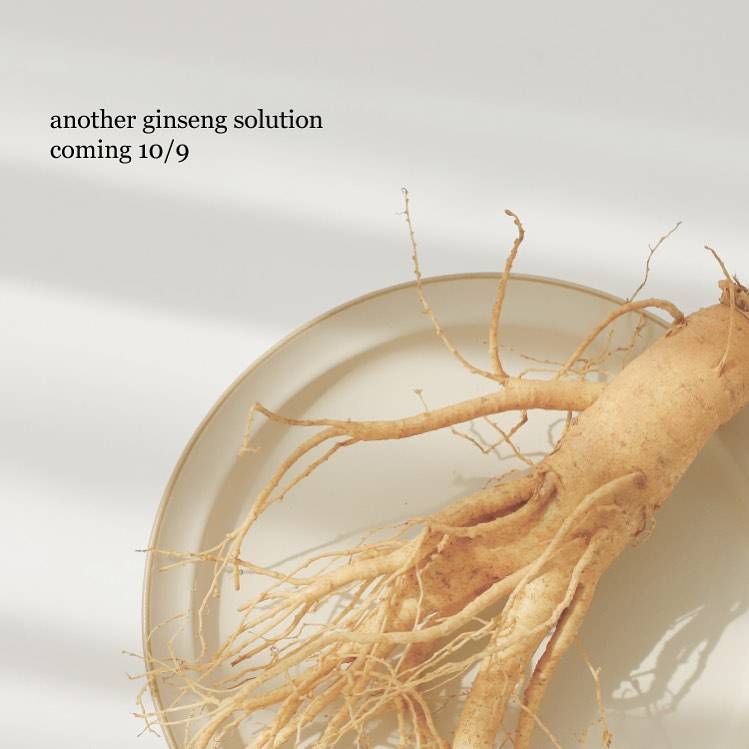 Full list:
Panax ginseng root water, Butylene glycol, Glycerin, Propanediol, Niacinamide, 1,2-Hexanediol, Water, Hydroxyacetophenone, Glyceryl glucoside, Xanthan gum, Panthenol, Dipotassium Glycyrrhizate, Allantoin, Adenosine, Panax ginseng callus culture extract, Theobroma cacao(cocoa) extract, Dextrin, Glucose, Panax ginseng root extract, Panax ginseng berry extract, Lactobacillus/Panax ginseng root ferment filtrate, Sodium hyaluronate, Ethylhexyglycerin, Disodium EDTA
The consistency of the essence water is, you may have guessed by the name, just like water. It has a slight viscosity to it and absorbs very quickly upon application. There is no artificial fragrance, but there is a very (VERY) subtle ginseng scent. I wouldn't say it's noticeable unless you're literally sniffing the product- I don't detect it at all after I use the essence on my face.
This is a lovely essence to have in my routine. It deeply hydrates and the hydration is noticeable immediately after application, with smoother, softer, slightly plumper skin. My skin feels comfortable and calmed. I either do one layer immediately after cleansing or do the 5-skin method of 5 different layers for an intensive hydration treatment. With such a soothing formula and no harsh ingredients, I'm able to reach for this even when my skin is feeling sensitive or irritated. This is vital for me as my skin can often become sensitized. I think this would be suitable for all skin types at the toner stage of your skincare routine, whether your skin is dry or oily, and the quickness of absorption means it can be used in a quick morning routine as well as a luxurious, long, evening routine. Yet another Beauty of Joseon product I will definitely be keeping in my routine!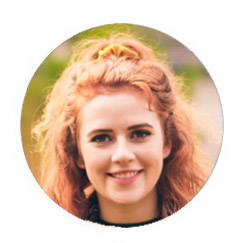 Written by Katherine
@ Melon & Starfish
---
Content Copyright © 2021, Melonandstarfish.com