11th Apr 2019 | Posted by Nika Smirnova
We purposefully seek out products that are natural, plant-based and packed with unique ingredients that are difficult to find anywhere else. Meet Lanbelle.
The Founder
Lanbelle's story starts with the CEO, Lanny Park's homemade creams. Lanny is a trained chemist who's enchanted by Tamanu. She personally selected and imported all the fine ingredients, with her handwritten recipes. Lanbelle focuses on exceptionally pure ingredients for a simple, and effective approach to skin products. Yes, we're very excited about bringing more of Lanbelle to the British Isles.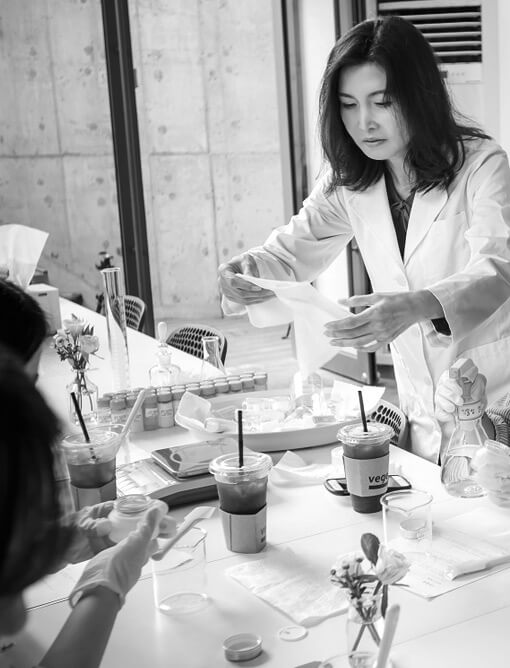 Simple Perfection
Genuine Botanical
Every product from Lanbelle contains just pure botanical extracts, top-quality plant oils, and functional ingredients that are EWG green class only. It is totally different from any other product that includes just a couple of natural elements. Lanbelle chooses natural ingredients over low-cost artificial substitutes. For example, Glycerol derived from coconuts and surfactants from olives.
Simple, Comfortable, Effective
Lanbelle strives in simplicity. All Lanbelle products are filled with the best simple, pure and premium ingredients. Skincare is not a chore. Lanbelle also believes that skin products should make your skin comfortable and relaxed.
Extraordinary Compounds
A weightless sensation is the way to go when applying Lanbelle's skin care routine. Plant-derived formulas are used in place of common emulsifiers and surfactants. It is not just replacing artificial substances with natural ingredients. It is the result of accurate calculations on every ingredient's interactions in the formula.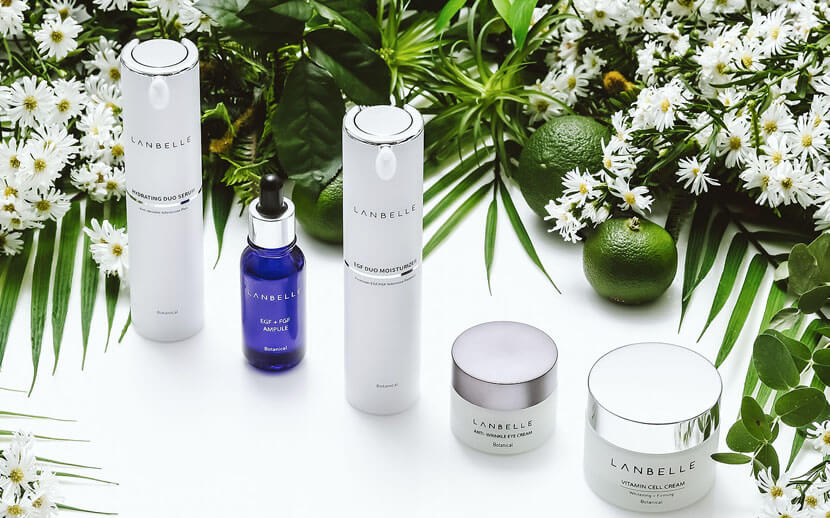 Story of Tamanu
The key ingredient of Lanbelle products is Tamanu oil (Calophyllum Inophyllum Seed Oil). The precious Tamanu oil is extracted from the kernel of Tamanu fruit. Approximately only 5L of oil can be extracted from one tree of Tamanu.
Tamanu is so special fruit known to only a few. Lanny is so captivated by the Tamanu fruit that she named her company TAMLA TAMUNU.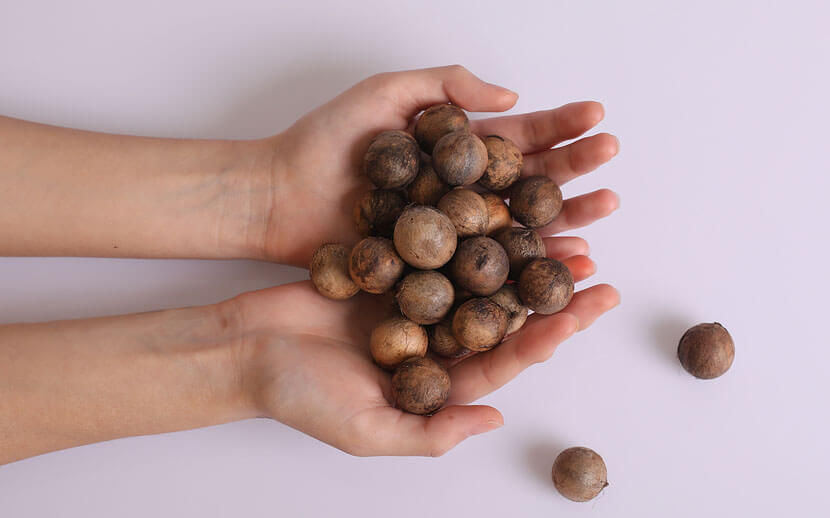 Tamanu is a nut and has a yellow-greenish colour at first, and gradually becomes brownish, then falls from the tree. In its brownish husk, there is an inner skin of Tamanu, and a kernel which is edible. The texture is similar to that of chestnut, and the taste was a bit bitter.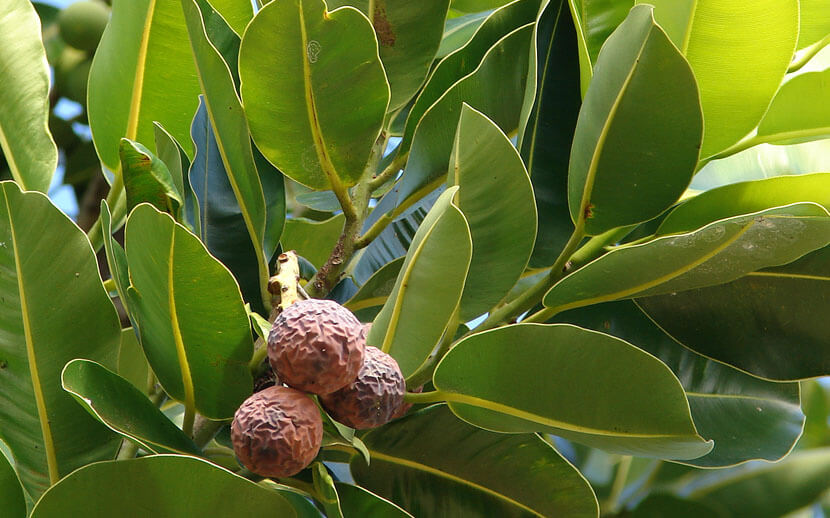 Tamanu tree has unique nickname: God's tree, and its fruit is known as miraculously omnipotent fruit among natives who live in Pacific Islands area such as India, Vietnam, Southern Pacific Area, and it is known to promote wound healing and skin cell regeneration.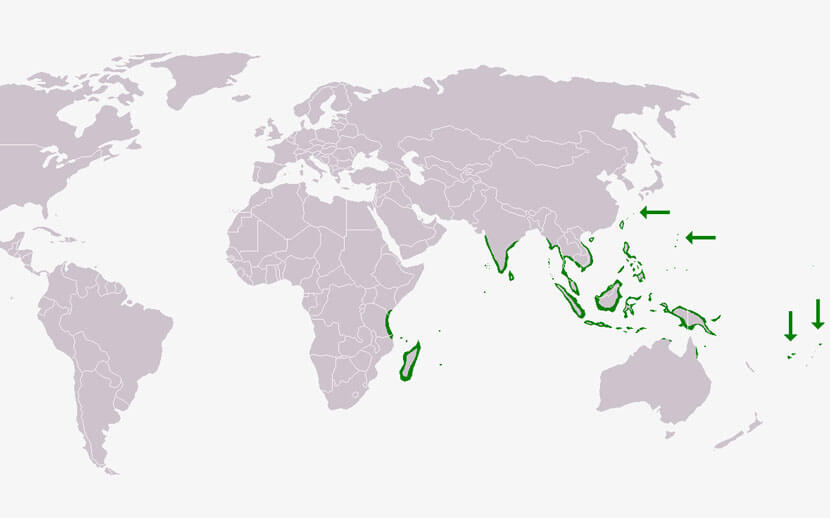 Tamanu oil has a distinct herbal smell. It's like a strong smell of mugwort plant. Some might be surprised and find it off-putting at first.
Lanbelle use unrefined Tamanu oil that has every nutrients needed for the best skin care. Only the best quality of Tamuna is selected and extracted.
Lan's Tamanu Cream
This miraculous soothing cream combined with premium organic Tamanu oil, Centella Asiatica, Chamomile, and Rosemary extract provides moisturising, healthy skin look, improves elasticity and rejuvenate the skin. It has an ultra-soft texture with a natural herbal scent.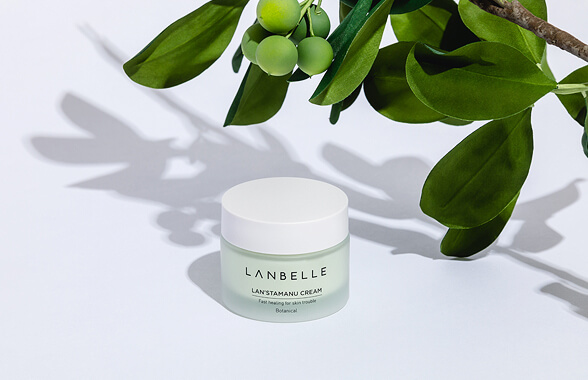 Find your perfect Lanbelle at melonandstarfish.com
Content Copyright © 2019, Melonandstarfish.com
Recent Posts
7th May 2019 | Posted by Nika Smirnova

1st May 2019 | Posted by Melon & Starfish

11th Apr 2019 | Posted by Nika Smirnova