It's fair to say that Dear, Klairs is one of the most popular global K-beauty brands, well known both within Korea and internationally. Their accessibility, cruelty-free status (with most products vegan certified!) and high-quality formulas have made the brand a firm favourite in the UK and Europe.
The Fundamental Line has become one of their most stand out product collections and in today's post, I'm going to talk more on what this collection is all about, as well as share an insight into the Fundamental products. Let's get into it!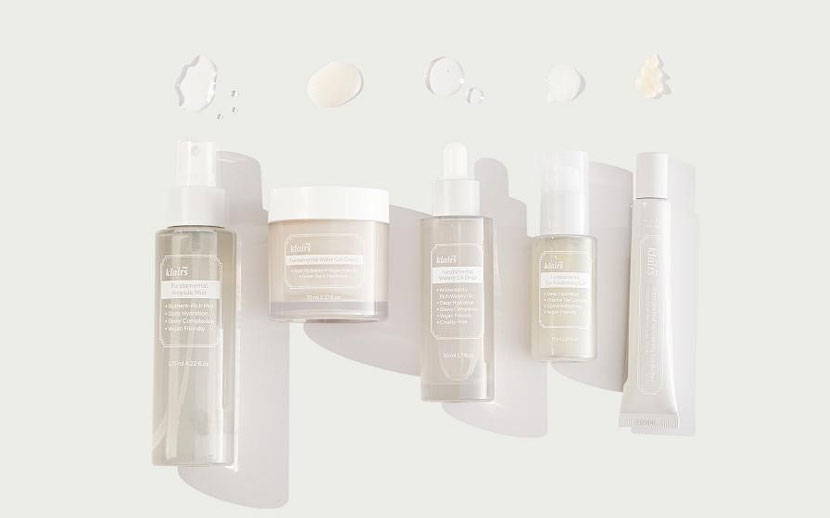 The Fundamental Line is named so because it is supposed to satisfy our skin's basic and everyday needs, in line with the brand's overall message of simple but highly effective skincare. Hydration is at the centre of the Fundamental collection and we know hydration is key to a glowy, healthy complexion, as well as helping tackle premature ageing.
The brand refers to the Fundamental line as "well balanced with different texture". The line has products that break the norm in terms of texture for their category, such as the unusual (yet wonderful!) consistency of the Watery Oil Drop or the Eye Awakening Gel, and a range to suit most skin types.
If you're looking for a hydrating, moisturising, yet light-weight mist, look no further. This is one of my personal all-time favourite mist products and I have already finished two bottles. The fine spray drenches the skin and contains Green Tea Water as well as other soothing and antioxidant extracts for hydration and calming of the skin. I like to use it at any time in my routine for an added boost, but particularly straight after cleansing. It absorbs quickly and works well with all other products in a routine.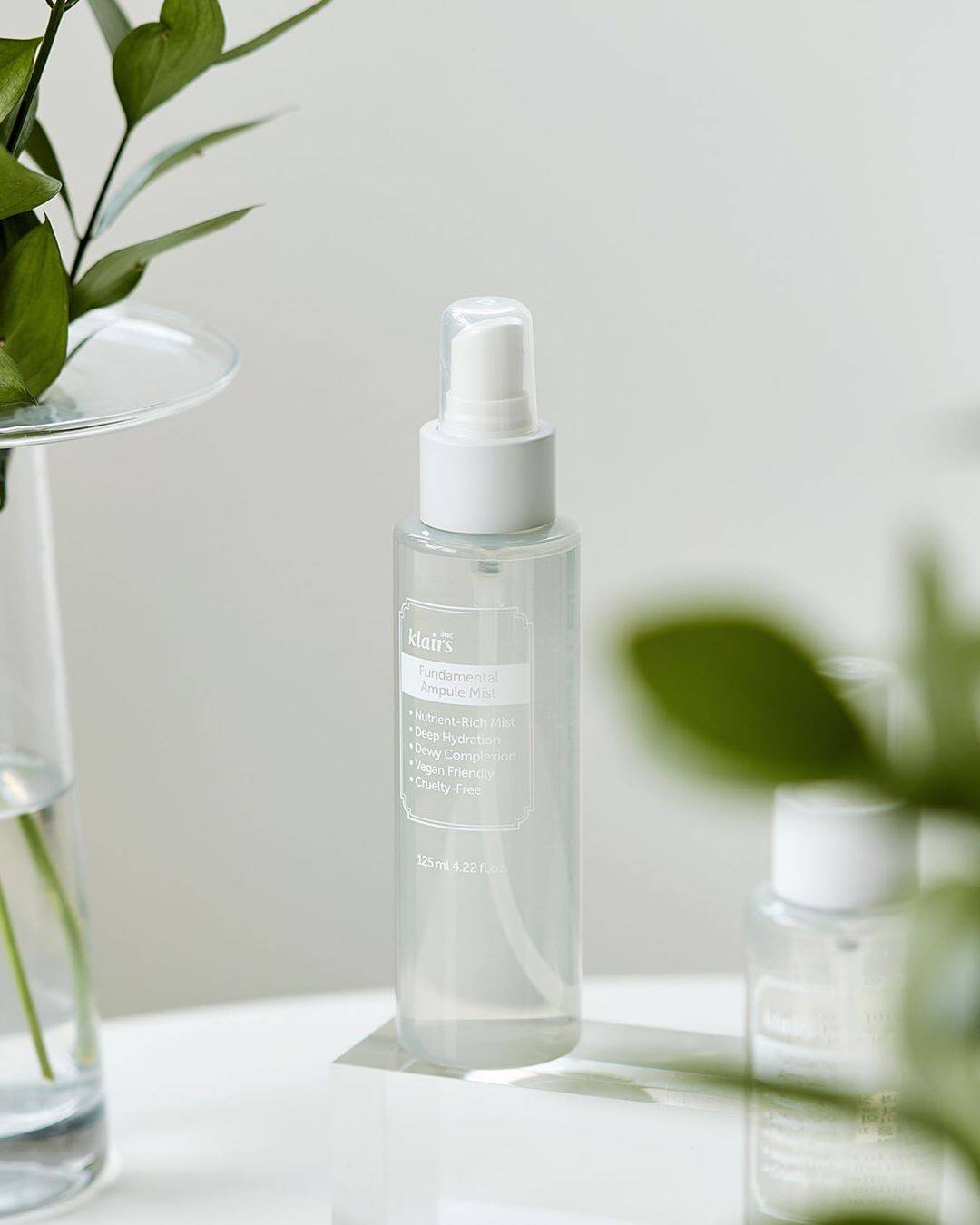 This unique eye care product is a gel moisturizer and lighter than a typical eye cream, while still delivering hydration and helping with de-puffing the eye area. It contains caffeine which is supposed to help address dark circles and the cooling sensation helps soothe the delicate skin. It's highly recommended for a morning routine!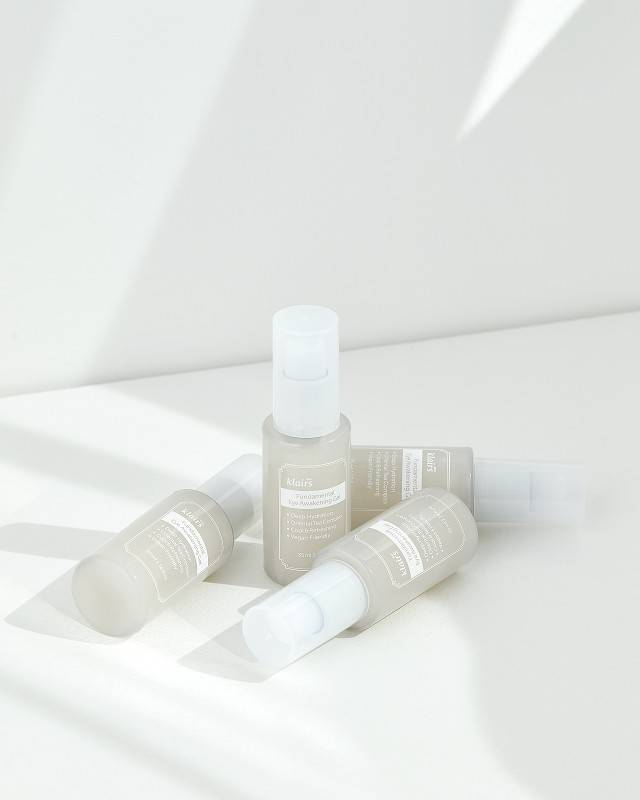 This unassuming tube of eye cream has become an instant go-to for me. The buttery consistency is soft on the skin and unlike other buttery creams, it sinks in so easily with no heavy residue, leaving the undereye area plumped and moisturised. It contains an abundance of peptides to improve the appearance of fine lines and the lightweight formula is suitable for all skin types.
The newest addition to the line, this moisturizing cream has a gel, almost pudding-like consistency and contains Green Tea Leaf Water from Korea's Jeju Island, and Panthenol for deep hydration and moisturising. This cream is often applauded by those with combination or oily skin types for its lightweight finish and ability to provide skin with hydration and moisture without a heavy residue.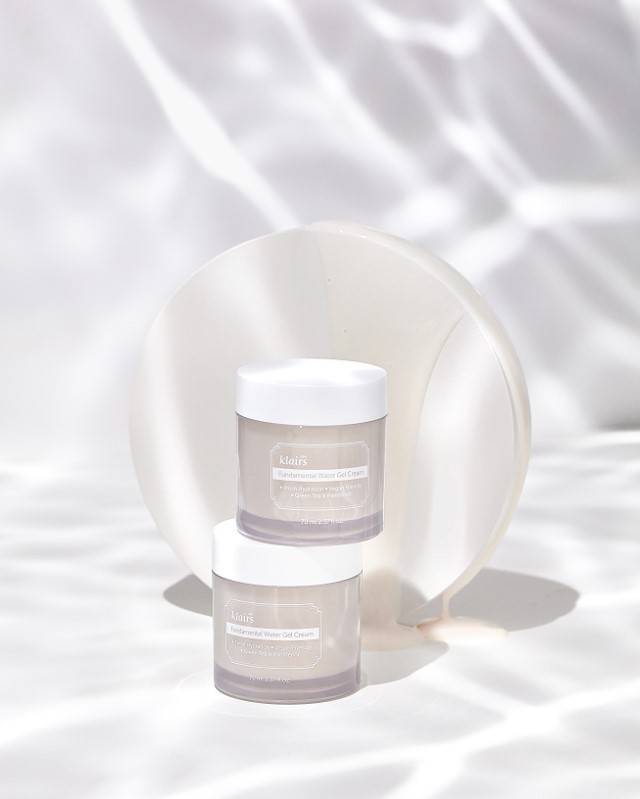 Rather surprisingly, this product does not actually contain any oil, but rather acts like a serum in its ability to intensely hydrate and moisturise the skin. It can be used before moisturiser and its liquid texture easily absorbs into the skin. For such a lightweight product, it calms, hydrates and helps nourish the skin, and is another great addition to this line for basic repair and hydration.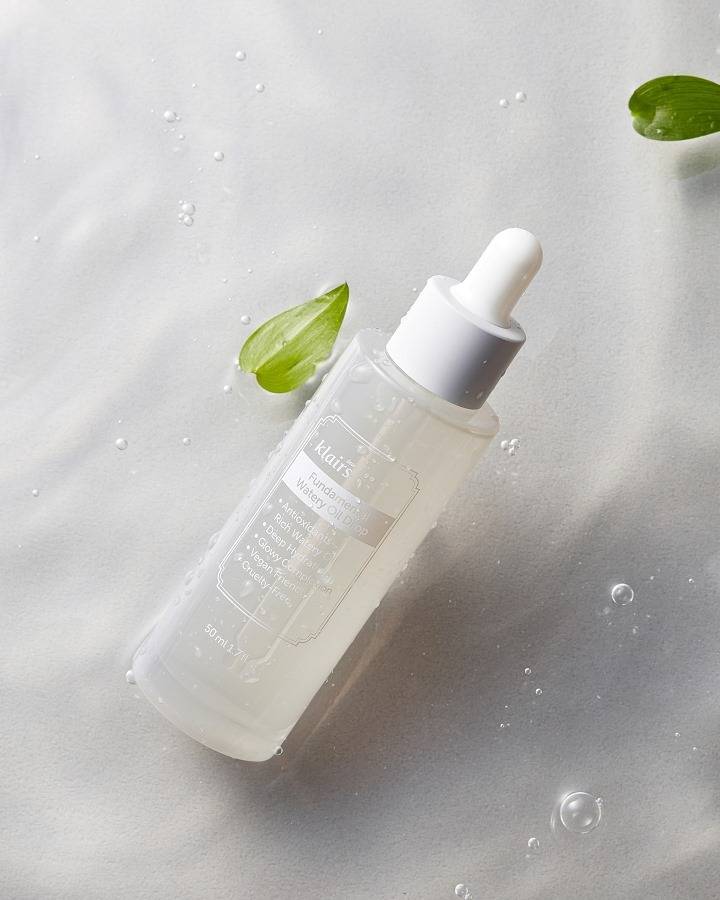 Which product would you like to try from the Klairs Fundamental collection?
---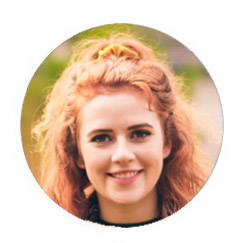 Written by Katherine
@ Melon & Starfish
Content Copyright © 2021, Melonandstarfish.com
Image Copyright © 2021, Dear, Klairs