21st Dec 2020 | NOTEBOOK Melon & Starfish
Taking care of the delicate skin around our eyes should be an important part of any skincare routine, no matter your age. As we get older, this area is often where many of us first begin to see fine lines pop up because the skin is much thinner than the on the rest of the face. This area is also particularly susceptible to fine lines because of the daily use our facial muscles around our eyes when making facial expressions. While fine lines and wrinkles around the eyes are completely normal and inevitable, most of us are looking for ways of preventing and targeting these first signs of ageing and in today's piece, we're going to share our top tips for eye care and preventative ageing techniques.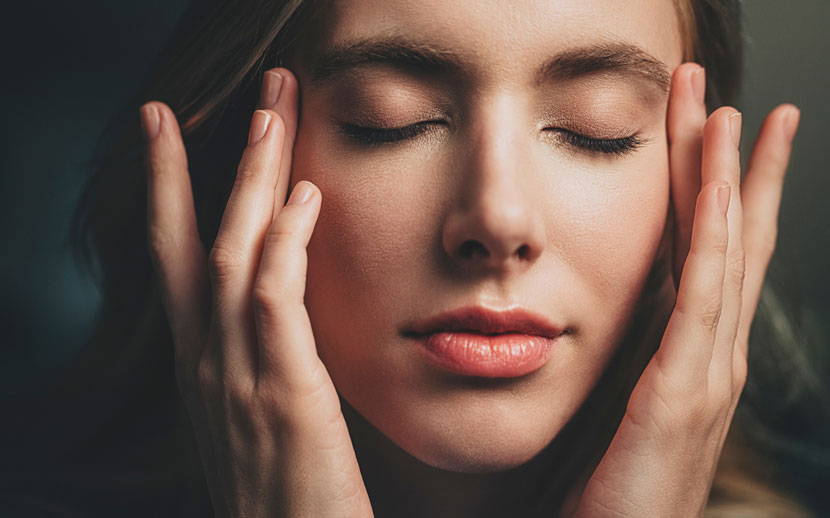 At what age should I start eye care?
The Korean skincare mindset is very much based in prevention and care from a young age. Eye care is not something you should just start thinking about when you see that first fine line, but a practice to begin in your early twenties. This doesn't mean you have to splash out on expensive eye creams - it just means you need to nourish and give some extra TLC to that area if you aren't already!
Hydration is important for your entire face, but especially the thinner skin of the eye area. Hydration is going to plump and keep skin supple, helping minimize and prevent the appearance of fine lines. You can use your regular toners and essences but eye masks are a fun additional product that provide extra hydration as well as a little selfcare. Eye masks are small, thin, hydrogel patches, soaked in essence, that are placed under the eyes for around 15 minutes.
Some of our favourites here at Melon & Starfish are the Heimish Bulgarian Rose Water Hydrogel Eye Patches, infused with rose water for intense hydration and plumping of the eye area. They're great to use first thing in the morning for a hydration punch, or in an evening routine before an eye cream.
After hydrating, it's also important to lock in moisture and replenish oil to the eye area. There are a lot of eye creams on the market and your choice will depend on your preferences. You can also use a regular, fragrance-free, non-irritating moisturizer if you prefer. If you're looking for something light, we love the Etude House Moistfull Collagen Eye Cream because it sinks into skin while making the area feel supple and bouncy after use. For more of a heavy hitting cream, the Benton Fermentation Eye Cream deeply moisturizes and nourishes.
One of the best anti-aging tools we have is sunscreen and the thin skin of the eye area needs to be protected too. Sun damage causes premature ageing as well increasing the risks of skin cancer. Apply sunscreen around your eyes and along your brow bone. If you have sensitive eyes or sunscreen tends to move about, be sure not to get too close to your eyes, but always wear sunglasses with UV protection when in the sun to further protect.
We have a wide variety of eye care options to suit your preferences and needs, check them out here.
---
Content Copyright © 2020, Melonandstarfish.com
NOTEBOOK
22nd Jan 2021 | Katherine Spowart

8th Jan 2021 | Katherine Spowart

21st Dec 2020 | Melon & Starfish