23rd Nov 2019 | ON THE BLOG Nika Smirnova
How to get your favourite K-Beauty Products for less this Black Friday?
Black Friday deals are ON! Below, we share our guide to shop your favourite K-beauty products at a discount. Time to stock up! Not only do you not have to leave the comfort of your home to shop K-beauty this Cyber Week, but you also don't have to wait until the actually Black Friday, 29th November to get all of your shopping done.
Melon & Starfish Black Friday sale is officially here! This year, the deal is simple but you have to act quickly.
As for the official Black Friday deals, we are kicking off with 20% OFF with code MSBF20, which is very exciting. This offer will last for 3 days only, from 22-24/11. Then, 18% OFF with code MSBF18, again 3 days only, starting on 25/11, valid until 17/11. The final three days of this Black Friday shopping extravaganza offer 15% OFF with code MSBF15 .
Other ongoing discounts include our new SHEET MASK MULTI-BUY, save 10%/15%/20% when you buy 3/5/10 sheet masks. What's even better, you can get your Black Friday deals even after this Multi-Buy deal being applied. Double discounts! How's that!
Plus, the BLACKOUT THERAPY gift offer - don't forget to receive FREE 5 duft & doft black therapy masks.
---
Need help figuring where to start? Take a look at our top picks of Bestsellers and Rising-stars in each category, then get to shopping because this kind of deal comes but once a year.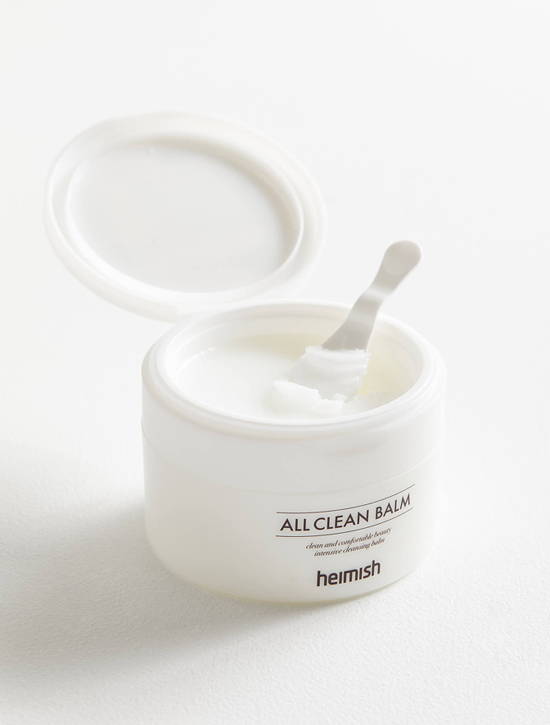 Best Cleanser
Double cleansing must-have. Natural, Paraben-Free and Hypoallergenic! Ideal for all skin types, especially those with sensitive skin. This Balm goes on as a solid balm, transforms into a silky oil cleanser on the skin then becomes milky while rinsing.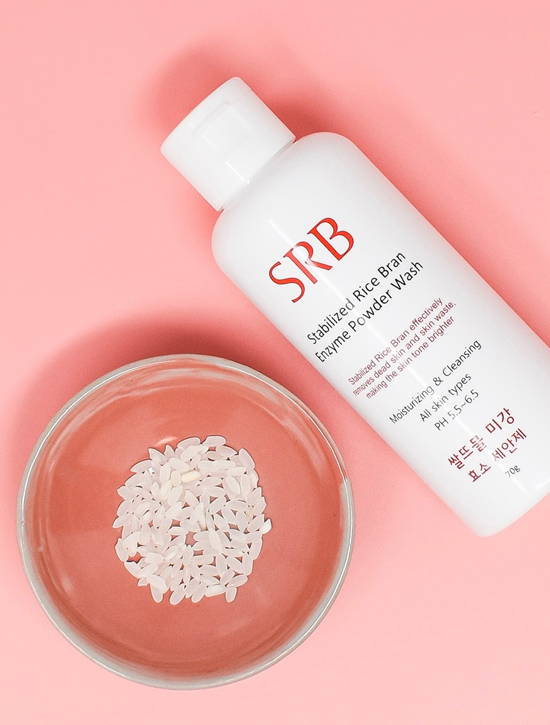 Rising Star
SRB Enzyme Powder Wash is a powder-turns-to-foam cleanser. A gentle and effective daily cleanser.
pH Balancing.
Star ingredients: Rice Bran, Corn Starch, Papaya enzyme
Best Toner
NUTRIENT-FILLED, SERUM-LIKE TONER. Featuring a lovely consistency and a very short ingredient list of only 7 things. Suitable for all skin types and all seasons.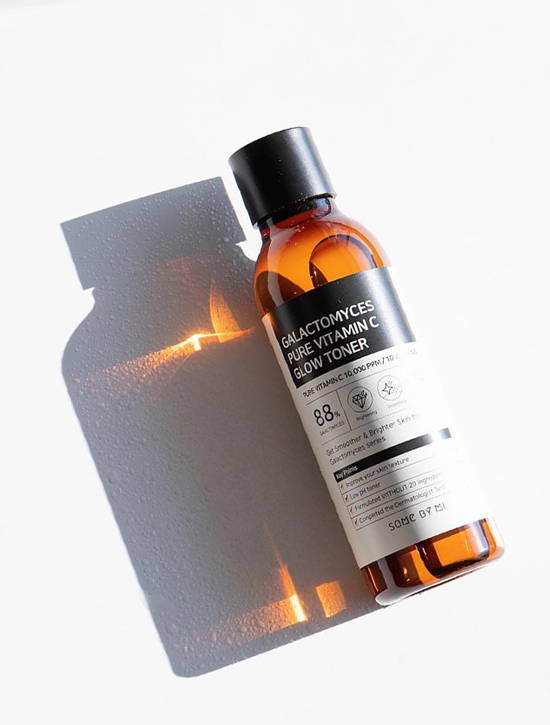 Rising Star
RARE-FIND. A toner that brightens, hydrates, boasts anti-ageing benefits while also calming skin irritations.
Formulated with 88% galactomyces, alongside 1% pure ascorbic acid (Vitamin C), niacinamide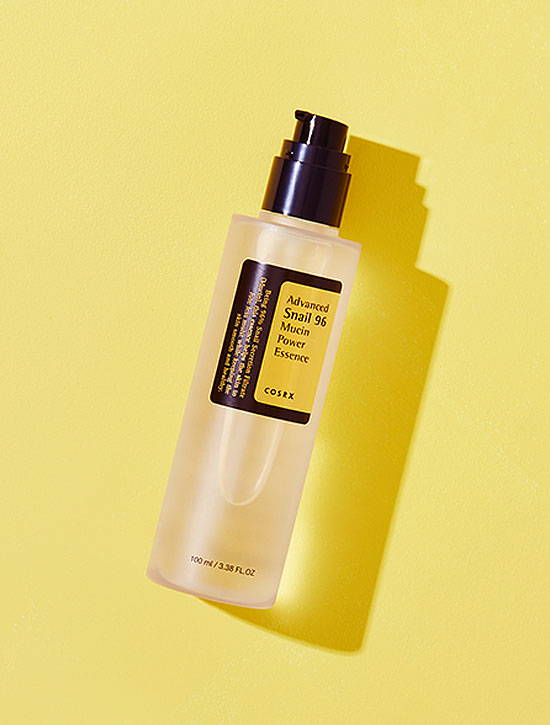 Best Essence
Formulated with 96.3% Snail Secretion Filtrate (Mucin), COSRX Advanced Snail 96 Mucin Power Essence protects the skin from moisture loss while keeping the skin texture smooth and healthy.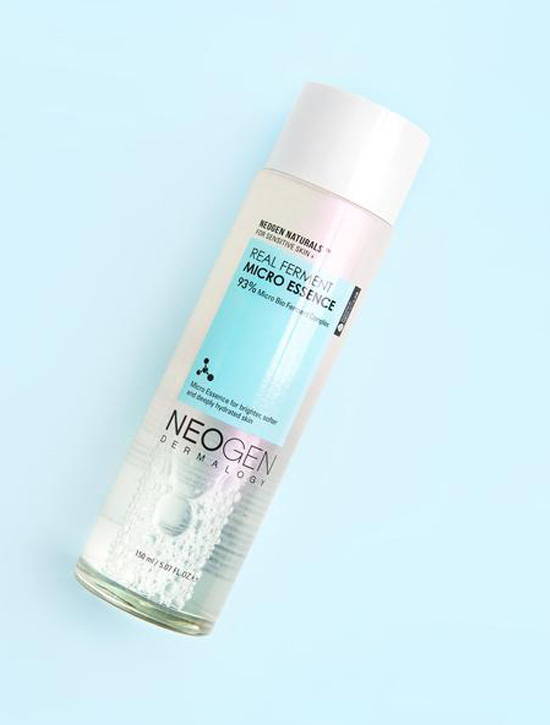 Rising Star
A hydrating and brightening essence is formulated with 93%+ of micro bio fermented ingredients to deliver instant moisture and skin-plumping benefits.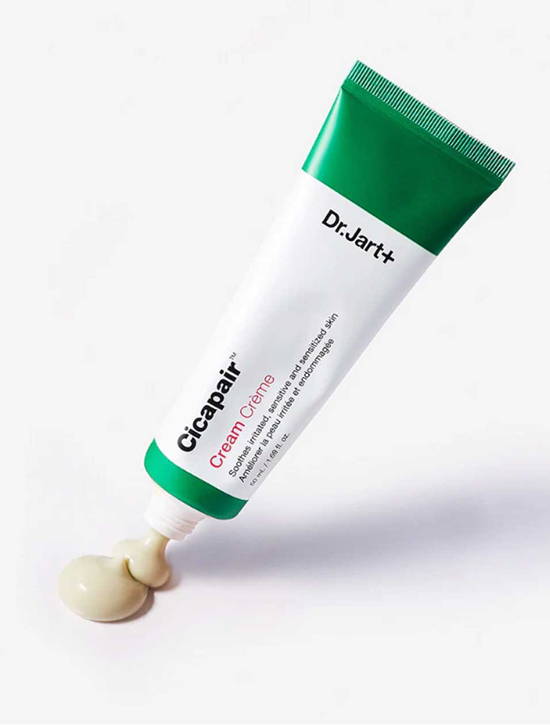 Best Cream
A soft cream that moisturises and soothes dry, sensitive skin. Works the wonders of Cica: fighting ageing, banishing blemishes, soothing irritations.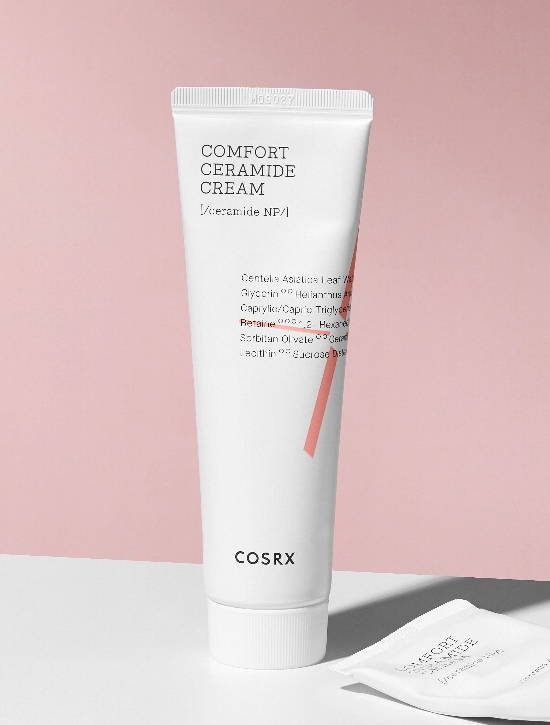 Rising Star
Perfect for all skin types, this matte balm moisturises and soothes without leaving a greasy residue. Powered by ceramide NP and three forms of centella asiatica.
Best Eye Care
Infused with Bulgarian Rose Water, these patches provide multi-functional care for eyes, foreheads, cheeks. Made of water-soluble hydrogel that dissolves naturally in hot water.
Rising Star
A fast-absorbing, powerful anti-ageing eye cream that formulated with naturally-derived ingredients to nourish, hydrate and combat signs of ageing.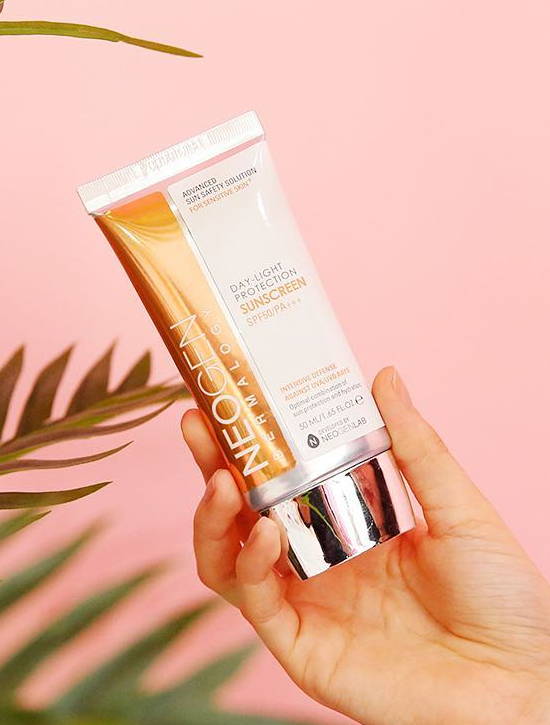 Best Sun Cream
Absorbent yet hydrating sunscreen formula containing SPF50, protects your skin from sun damages while not clogging your pores and keeping your skin moist and supple throughout the all-day sun protection!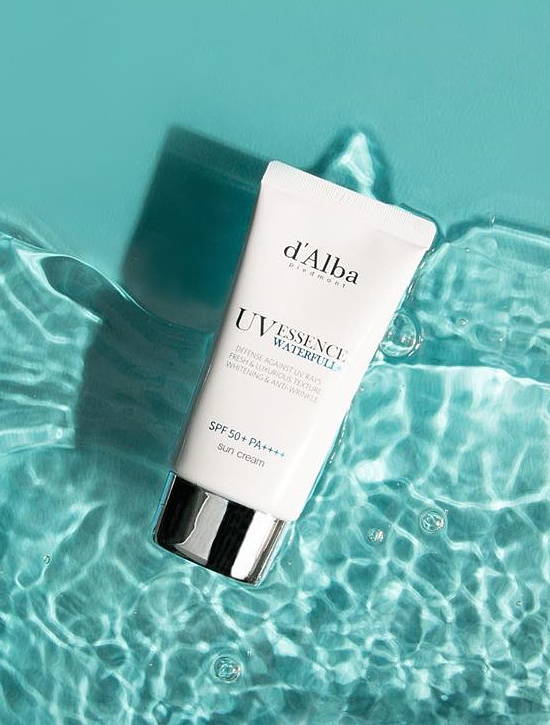 Rising Star
d'Alba piedmont Waterfull Essence Sun Cream has a light, watery texture that absorbs easily without leaving a greasy, sticky feeling. This sun cream is triple-functional: sun protection, brightening, anti-wrinkle.
---
Black Friday 2019 is just around the corner. Amazing offers awaits you. To make things easier for you, here is our quick guide. Join our biggest Korean Beauty Blackout ever.
Save the Date: Early Access starts on 22 Nov, Friday!
The party starts early this year! Join us for the biggest online shopping spree of the year! Time to stock up your skincare favourites for yourself and loved ones! 
To be the first to hear about our exclusive deals and special surprises, join our Black Friday Waitlist today! Don't miss the hype!
Time to make a wish upon a starfish! Simply create an account with us today and save your K-beauty favourites to your online Wishlist. Check back on Black Friday to seal the deals!
Content Copyright © 2019, Melonandstarfish.com
ON THE BLOG
23rd Nov 2019 | Nika Smirnova

14th Nov 2019 | Nika Smirnova

11th Nov 2019 | Nika Smirnova