Beauty of Joseon is a brand inspired by the historic Joseon Dynasty of Korea and each of their products has a beautiful, traditional aesthetic. Famous for their best-selling Dynasty cream, in 2020 the brand released three gorgeous new serums, Calming, Repair and Glow. Each one has a unique formula to cater to specific skin types and issues, all while including traditional Hanbang (Korean herbal medicine) ingredients. All the serums are free from alcohol, artificial fragrances and colours, parabens, sulphates, mineral oil and essential oils, and are cruelty-free.
So, which one to choose? I'll be breaking that down for you today.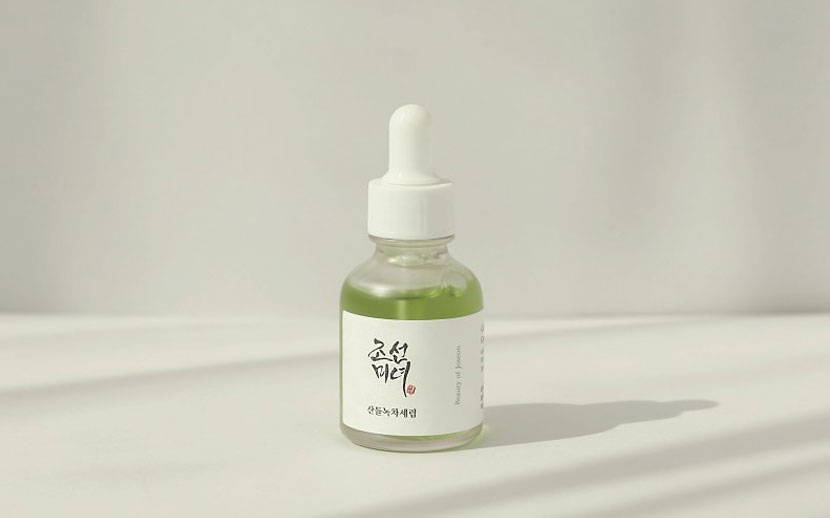 The Calming Serum is an eye-catching, lime green formula based on the combination of Green Tea and Panthenol. It contains 76.49% Green Tea Leaf Water, rich in antioxidants and great for soothing, and 2% Panthenol, an ingredient that helps maintain a strong skin barrier and a supple complexion. It also contains centella asiatica extract, an extremely popular ingredient in Korean skincare, which works particularly well in addressing redness and irritation.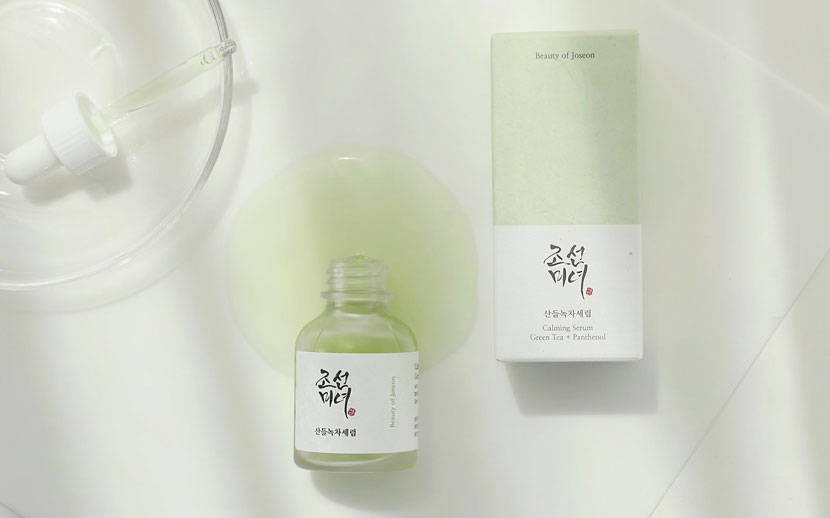 The purpose of the serum is in the name -- to calm and soothe the skin while providing moisture and hydration. Because of its lightweight nature, this serum is best suited for normal, combination or oily skin types as well as those looking to address sensitivity. I personally use it for targeting my redness before my more heavy-hitting moisturising skincare products.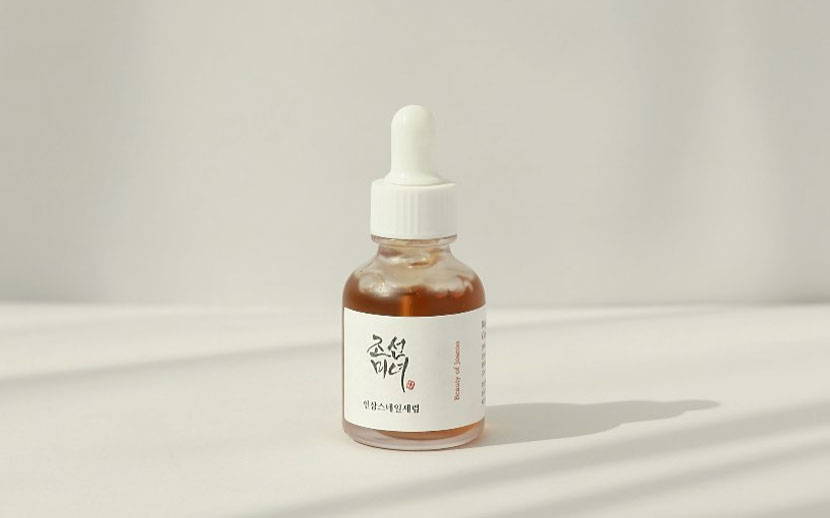 The focus ingredients of this Repair Serum are 63% Ginseng Root Water and 3% Snail Mucin Extract, to help repair and restore the skin. The Ginseng Root Water helps plump fine lines while the Snail Mucin soothes the skin and helps even out skin tone. The formula also contains various forms of hyaluronic acid for deep hydration, and several skin brightening ingredients such as niacinamide and licorice root extract.
The slightly slippery, smooth texture of this serum quickly sinks into the skin to help the skin feel replenished and lightly hydrated. This serum should be beneficial for all skin types, particularly those trying to target damaged or irritated skin. I opt for it when my skin needs extra soothing or hydration, and it works well in both a morning and evening routine.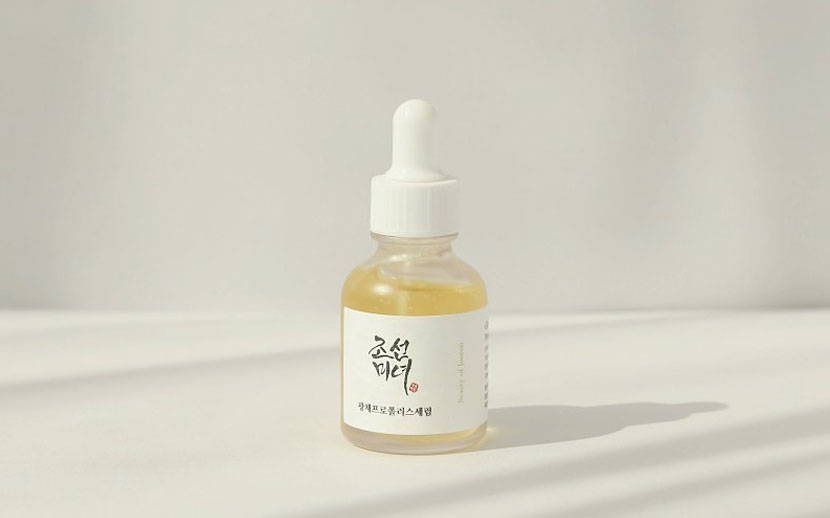 The glow formula is centred on Propolis and Niacinamide, and it truly does give you the glow! This is most definitely my personal favourite of the three, which is no surprise considering propolis happens to be one of my favourite ingredients. The serum contains 60% Propolis extract which is known for its moisturizing, antibacterial, and anti-inflammatory properties, while Niacinamide helps with brightening and evening the skin tone.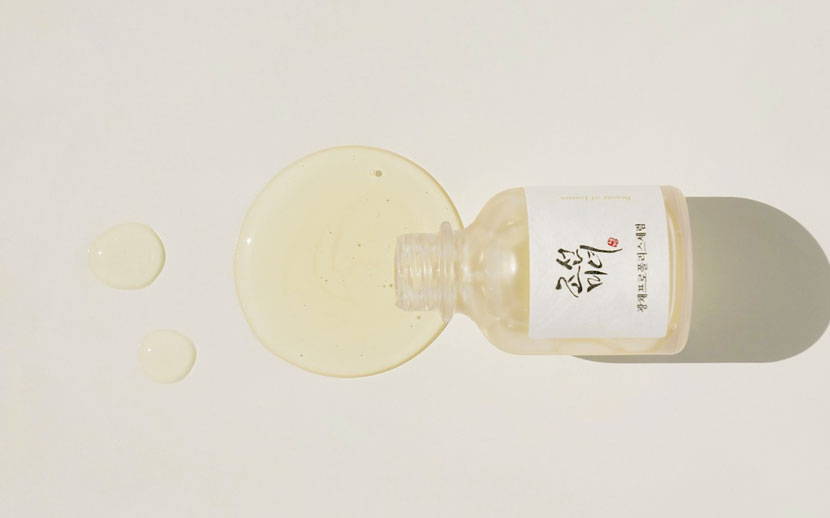 This serum has a weightier, thicker texture compared to the other two and takes a minute to absorb. It is best suited to normal or dry skin types. I find it a fantastic moisturising addition to my evening skincare routine and always wake up with a fresh glowy complexion when I use it!
All three of these serums bring something different to the table, and your choice should be based on what your skin needs. The Calming and Repair Serums are much more lightweight, hydrating, and calming, while the Glow Serum brings a moisture punch and the glow. Pick your player or mix and match!
---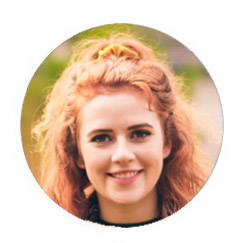 Written by Katherine
@ Melon & Starfish
Content Copyright © 2021, Melonandstarfish.com