If you are anything like me, then you may have only recently heard about Barr Cosmetics, the Korean skincare brand. Female-founded by two Korean women, Barr products are slowly becoming more and more visible in the K-beauty community and there's a level of buzz about their popular Centella Asiatica collection. The brand message is loud and clear- minimalism is key. Barr centres itself on minimalism in all aspects of life including skincare, with only necessary ingredients and no excessive marketing or, as they say, "honeyed words". All Barr products are also both vegan and cruelty free.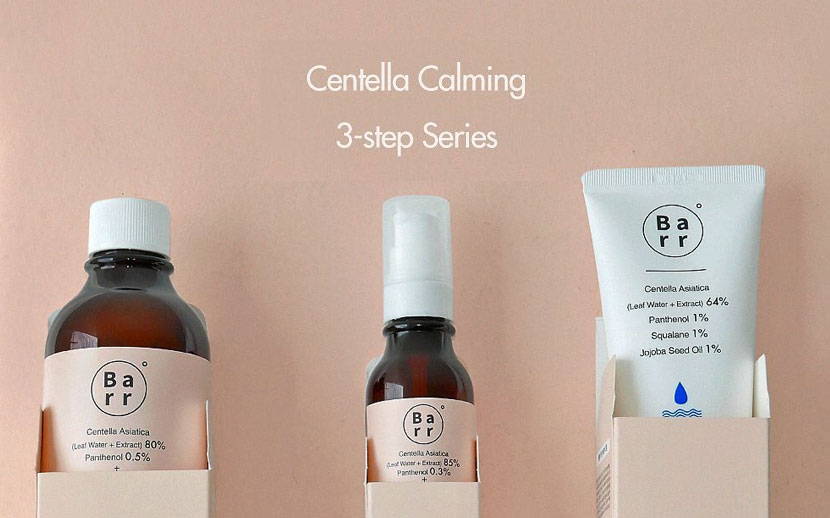 As I mentioned, their Centella Calming products are a popular choice among their customers, and for good reason! After trying out each of the three Centella products for several weeks myself, today I'm sharing a mini review of all three products in the line so you can you can see what they're about.
The purpose of this toner is for soothing, hydrating, and prepping the skin at the beginning of your skincare routine. The liquid should be patted into the skin after cleansing and it has quickly become a go-to for my somewhat dry, sensitive skin.
The formula, packaged in the beautiful and sustainable brown glass bottle, contains an impressive 80% Centella Asiatica Leaf Water as well as Centella Asiatica Extract. This ingredient is known for its calming and soothing properties as well as the potential for helping speed up healing processes. Other ingredients include 0.5% Panthenol, Glycerin, Jojoba Seed Oil and Hyaluronic Acid, all of which help to ensure deep hydration from this light, quick-absorbing toner.
The light, slightly-thicker-than-water, consistency instantly relieves irritation and quickly sinks into skin, leaving my face hydrated and ready for next steps.
Essences come in many different forms in Korean skincare and this particular essence is a satisfying, light gel texture that instantly soothes the skin and has a calming cooling effect.
Containing 80% Centella Asiatica Leaf Water, plus Centella Asiatica extract and other derivatives of the Centella plant, Madecassoside and Asiaticoside, this gel is a little powerhouse for healing and calming. The gel smoothes easily across my skin and turns to a watery consistency before quickly absorbing.
The pump packaging makes for easy use, and a single pump every morning and evening leaves my skin feeling calm, soft and hydrated.
Perhaps my personal favourite of the three products, the barrier cream is supposed to "calm and nourish sensitive skin" while offering "deep hydration". It has a wonderful, balmy texture that melts into the skin, leaving it completely nourished and soft to touch.
The cream contains Centella Asiatica Leaf Water (64%) for calming and healing but is also packed with a bunch of powerful moisturizing ingredients such as 1% Panthenol, Squalane, Jojoba Oil, Ceramide and more. My skin loves squalane, a plant-derived ingredient with fantastic emollient properties for moisturizing and helping my skin retain moisture throughout the day, so I was happy to see it on the list!
The tube packaging makes for hygienic use and I reach for the cream both morning and evening. It's particularly lovely and calming to use when my skin is sensitized or irritated.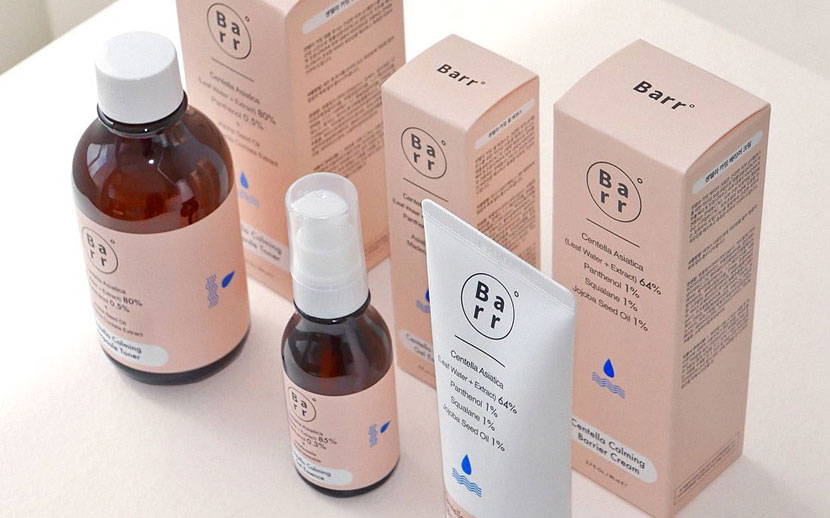 The line up is a solid three step routine for those looking for hydration and calming, whether you're new to skincare or a seasoned enthusiast. The products work harmoniously together to give skin a total soothing, hydrating, nourishing experience, and they're certainly a trio I will be keeping in my skincare routine!
---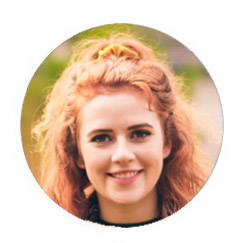 Written by Katherine
@ Melon & Starfish
Content Copyright © 2021, Melonandstarfish.com