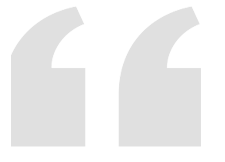 DID YOU KNOW:
Pyunkang Yul is the brand launched by the renowned Pyunkang Oriental Medicine Clinic, an institution well-known for treating atopic skin disorders. Adhering to a philosophy of holistic body wellness, Pyunkang Yul believes healthy skin is attained by maintaining its oil and moisture balance. Pyunkang Yul dares to abandon trendy ingredients that are merely for texture or scent. Each and every ingredient used by Pyunkang Yul has been selected for being the most gentle and safe for skin.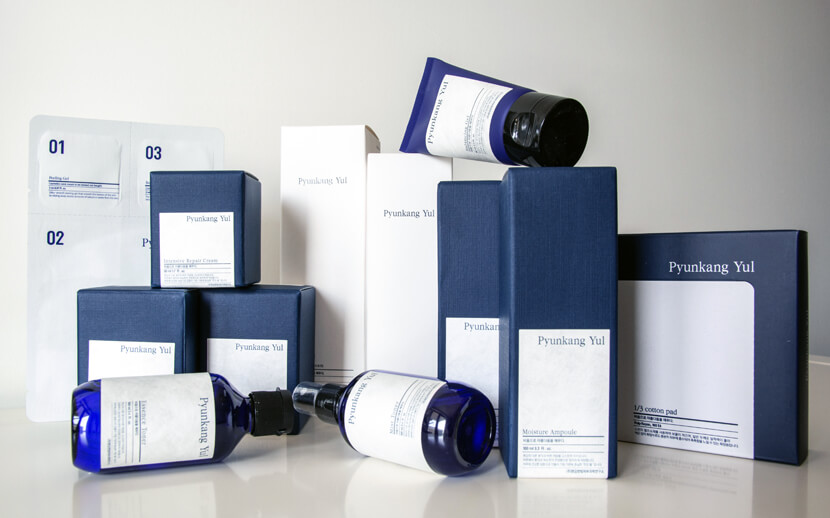 ---
NORMAL / COMBINATION SKIN
HOW YOU FEEL
NORMAL. Your skin is generally not too dry and not too oily. It has few imperfections, no sensitivity, barely visible pores and a healthy complexion. /// COMBO: Your skin is generally healthy with excess oil in T-zone and some dry areas.
HOW TO CARE
Maintain the perfect balance of the moisture content of your skin and the production of oil with a good skincare routine; plus healthy lifestyle habits.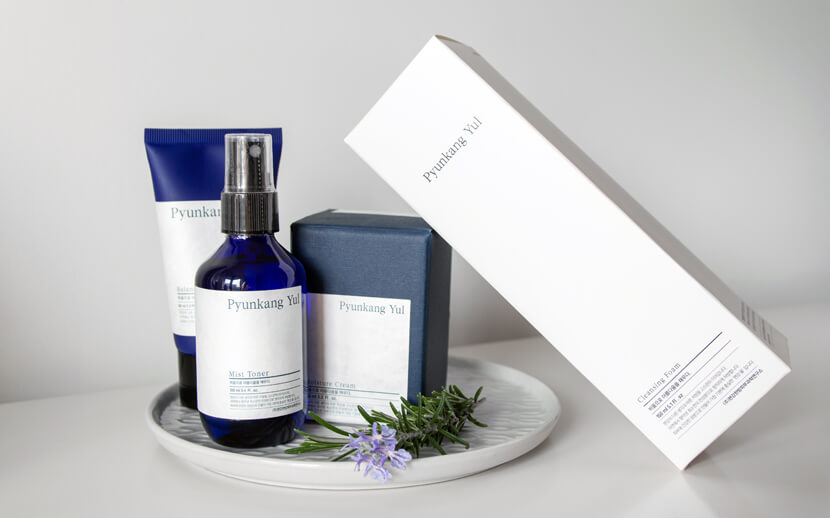 ---
DRY SKIN
HOW YOU FEEL
Your skin is often dry and flaky. It feels tight after being wiped and your have finer pores and finer lines.
HOW TO CARE
Gentle cleansing and a rich protective moisturiser for dry skin is essential to control that tight, uncomfortable feeling. It may be necessary to adjust your dry skin moisturiser for the changing seasons.
---
OILY SKIN
HOW YOU FEEL
Your skin is oily and shiny, have enlarged pores and often have acne flare-ups, blackheads and/or blemishes. Oily skin can be caused by diet, hormone levels, pregnancy, stress, and unsuitable skin products or makeups. However, oil production is skin's best anti-ageing mechanism. An oily skin type will leave blots of facial oil on the tissue, particularly from the cheeks, nose and forehead.
HOW TO CARE
Balance between controlling the negative impacts of the oil without stripping away its natural benefits.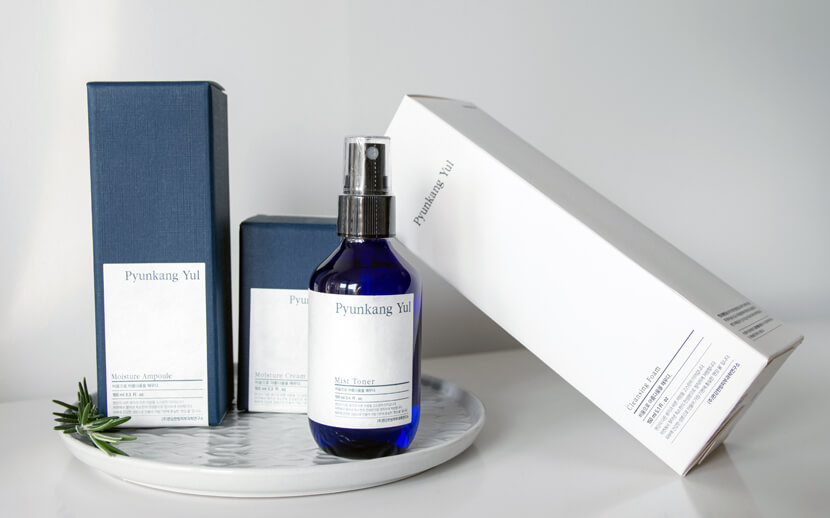 ---
DEHYDRATED OILY SKIN
HOW YOU FEEL
Your skin feels tight and looks shiny. Easy to get congested and often has breakouts.
HOW TO CARE
Proper hydration while controlling oil production.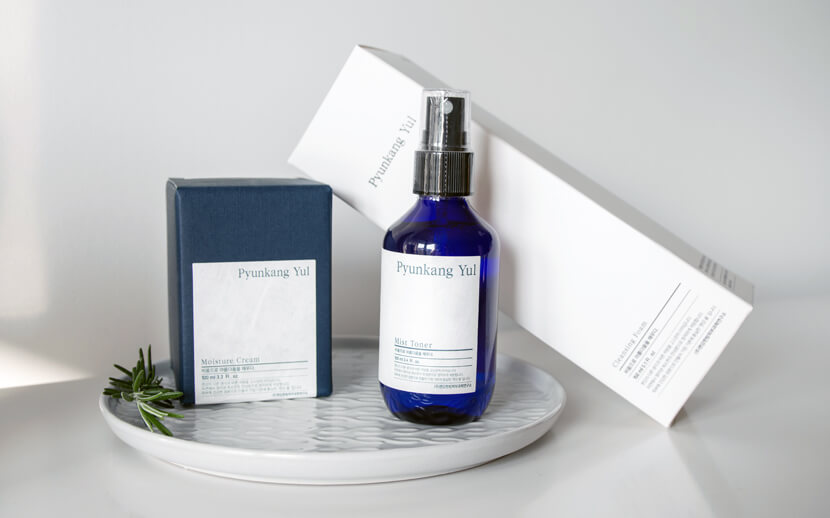 ❤️ Facial Oil + Moisture Cream (mix 2~3 drops of oil into cream before applying)
---
Content Copyright © 2019, Melonandstarfish.com
Love,
Melon & Starfish