Sensitive skin is a pain to deal with. But whether your skin type is inherently sensitive, or you occasionally deal with sensitized skin from environmental factors, there are ways to soothe your complexion and make sure you're not further aggravating a sensitive situation. Here are three of my best Melon & Starfish product recommendations to help soothe and replenish your skin!
*We recommend seeing a professional for any skin conditions or major concerns you may have.
When skin is sensitized, it's important not to further irritate it, and washing your face is often a culprit for irritation. Make sure you're only using warm water and then reach for a low pH, super gentle cleanser, like the Sioris Gel Cleanser. Low pH is the way to go because it aligns with our skin's natural state and doesn't disrupt our protective skincare barrier, as a high pH wash does. Many brands make low pH cleansers and its usually written on the packaging or in a product description. This Sioris cruelty-free formula has no artificial fragrance and the gel transforms into a lovely light foaming experience when you add water. Rinse away and skin is left clean, but not tight, and the pump packaging is so convenient!
I started using this toner late last year and it's become a firm go-to for my morning skincare routine, and particularly when my skin is red and sensitive. It has a super light, watery consistency and is fragrance-free. The main ingredient is a classic Korean skincare must have, Centella Asiatica or "Cica". This formula includes an impressive 7 different forms of Cica, 81% of Cica-7 Complex, known for relieving and soothing sensitive skin. The toner is easily absorbed into the skin and leaves my skin feeling calmed and prepped for the rest of my routine. Although light, I notice a punch of hydration when I incorporate this toner. Dehydrated skin is often sensitive, and sensitive skin often dehydrated, so hydration is important in a sensitive skin routine.
After first trying this sheet mask early last year, it has become one of my all-time favourites. Based on how many sheet masks I have tried and tested over the years, that is quite a statement! The soothing essence of the mask contains 15% Centella Asiatica extract for calming the skin, as well as three forms of hyaluronic acid for hydration. Notice a pattern? Hyaluronic acid is often a key ingredient in soothing, calming formulas. The mask material is soft on the skin and thin enough to easily adhere to the curves of your face, ensuring every bit of skin gets the attention it needs. The mask stays damp for at least 30 minutes and redness is visibly reduced to leave skin clear, deeply hydrated, and calmed after use. I always follow with a balmy moisturiser to lock in the goodness.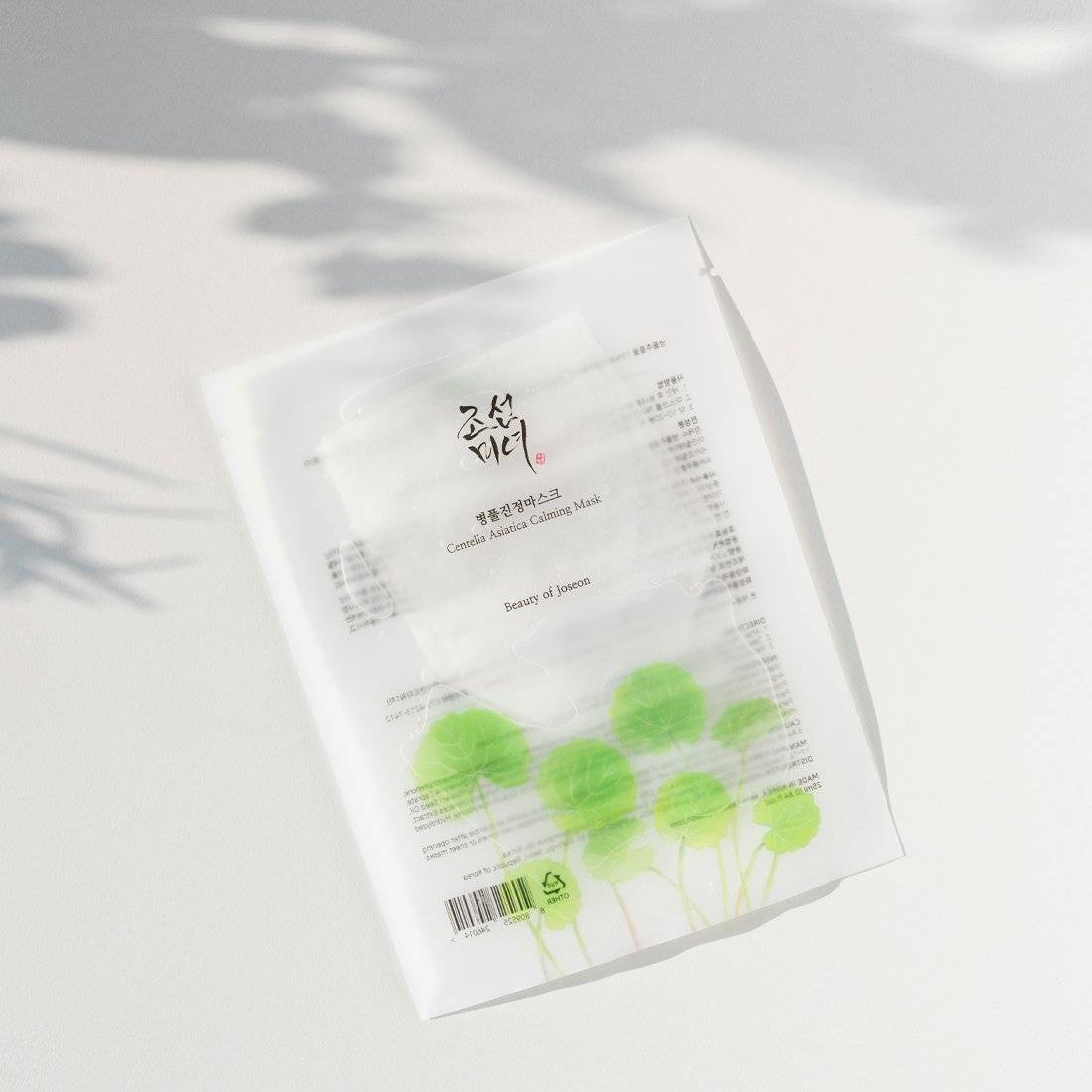 ---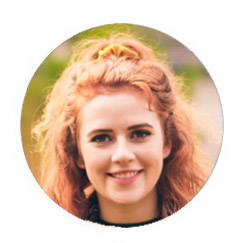 Written by Katherine
@ Melon & Starfish
Content Copyright © 2021, Melonandstarfish.com