For the third instalment in our Best Picks series, today we're sharing our top three skincare products for oily skin! Oily skin can have several causes, from environment to genetics, and it often leads to pore issues and potential acne breakouts because of excess sebum production. The natural inclination with oily skin is to over-cleanse to rid the skin of oil, but ultimately this can result in dehydration and even more oil production to compensate. The best routine for oily skin includes gentle exfoliation, hydration, and pore care, for a clear, glowing result.
Here are our top three picks from the Melon & Starfish product line up.
One of the first toning pads to enter the skincare market was this famous clear pad from one of our favourite K-beauty brands, Cosrx. So, what even is a skincare pad? It's simply a soft cotton pad soaked in essence to be wiped across your face after cleansing. The Cosrx pad essence is formulated with the key ingredients of betaine salicylate and willow bark water to work together in removing dead skin cells and excess sebum. And that's why these gentle exfoliating pads are particularly great for those with oily and acne-prone skin! They really target pore care and help control excess oil, as well as leaving skin lightly hydrated with a fresh feel. With continual use you should see clearer pores and reduced pimple formation.
Despite having excess oil, oily skin can still become dehydrated by lacking water. You should most definitely include light, hydrating products in your daily routine to help skin remain healthy and plumped. Purito's calming toner includes sodium hyaluronate, which deeply penetrates the skin to hydrate from within, and one of the top ingredients for soothing and calming - centella asiatica extract. This extract is frequently seen within Korean skincare products and can help reduce inflammation and redness. Simply pat the viscous liquid into skin after cleansing and exfoliating and allow your skin to drink it up! This hydrating and calming toner is a gentle, easy addition to any oily skin routine.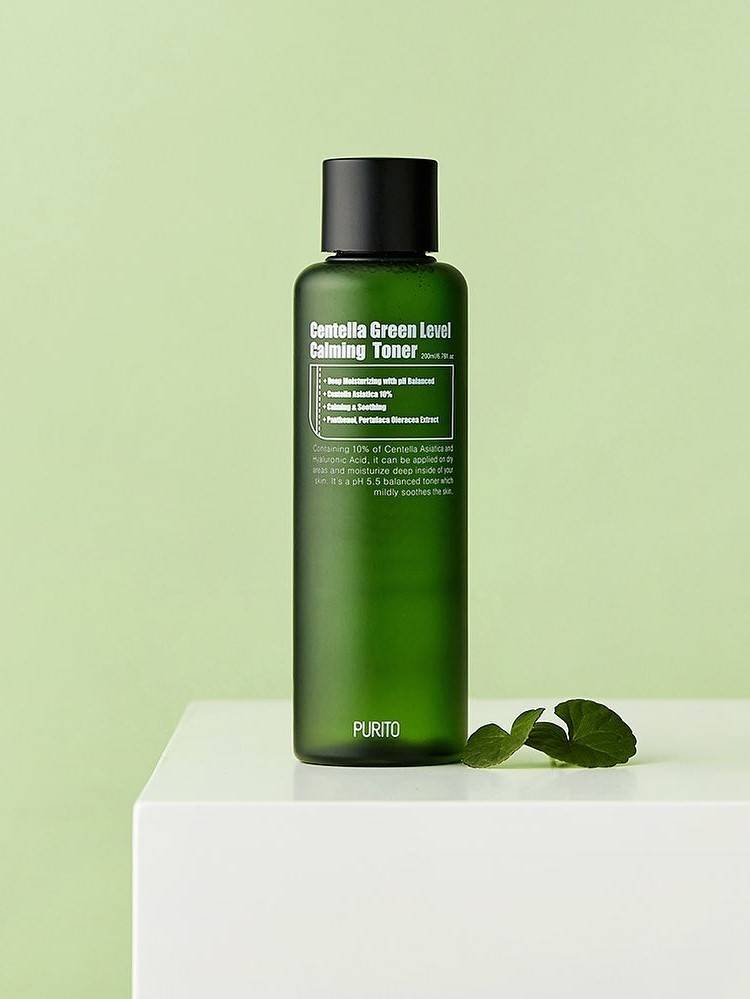 Looking for a nourishing moisturiser with zero greasiness? We've found the one! It's no easy feat shopping for a moisturiser for oily skin, but this cream from Benton is popular for good reason.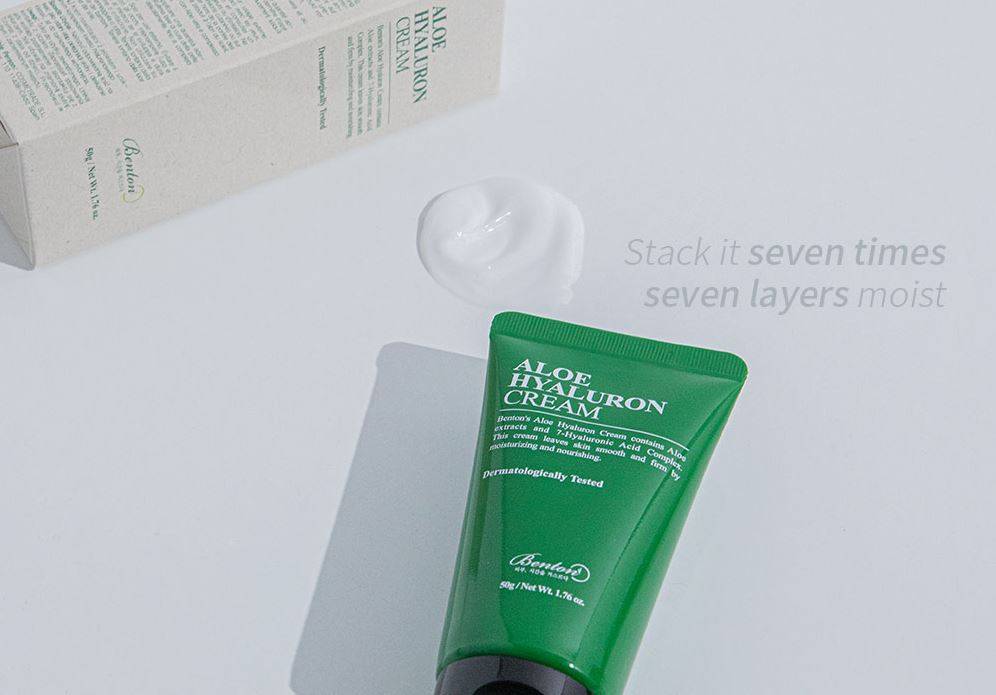 The formula contains 40% of aloe leaf water for soothing, as well as seven different types of hyaluronic acid. The different molecular weights of the hyaluronic acid allow the cream to hydrate and replenish different layers of skin, without any stickiness. The smooth, soft finish is particularly attractive for oily skin and when applied as the last step of a skincare routine, it helps skin retain moisture without any heaviness. Better yet, it comes in at less than £20 a tube, which we're certainly not complaining about!
What are your favourite products for oily skin? Check out more skincare recommendations for oily skin here.
---
Content Copyright © 2021, Melonandstarfish.com