In today's Best Picks guide, we're talking dry skin and how to address it! Dry skin can have many causes, whether it's your skin type, environmental, or a skin condition, dry skin is the norm for a lot of us. Finding a reliable skincare routine can often help relieve the symptoms and control dryness, and in today's post we're sharing our top three picks from Melon & Starfish to help with dry skin. Let's get into it!
Exfoliation is an important step to get rid of dead, dry skin cells and helps with rough patches- but be aware of overdoing it. Dry skin can be sensitive, and over-exfoliating can cause a vicious cycle of exacerbating and irritating dry skin. Gentle exfoliating is key! And that's why we love this toner, which contains 25% Green Plum Water and 3% Glycolic Acid. Simply pat the toner into skin after cleansing, then follow with the rest of your routine. The toner is in the form of a unique, bubbling mousse that quickly absorbs into the skin and leaves no residue. The glycolic acid gently works to exfoliate the surface of skin, leaving skin smooth and soft with regular use, without stripping and drying the skin. In fact, glycolic acid helps skin retain moisture as well as exfoliating, an ideal combination for dry skin!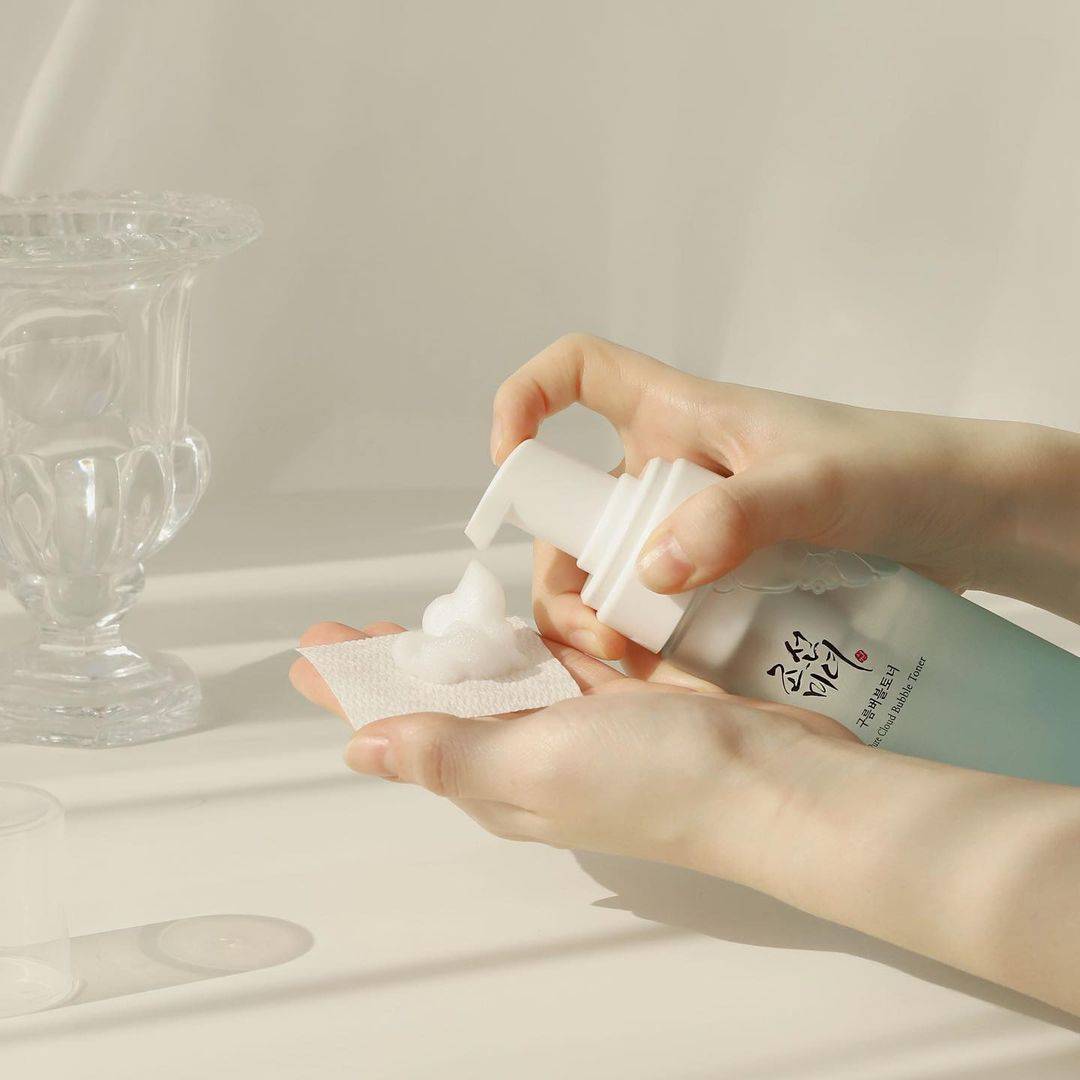 This little bottle of green goodness provides a powerful moisture punch and leaves skin feeling deeply nourished- just what our dry skin needs! The ampoule contains 71.77% Noni Fruit Extract, a native Southeast Asian fruit which has numerous benefits for the skin including anti-inflammatory, moisturizing, and antioxidant properties.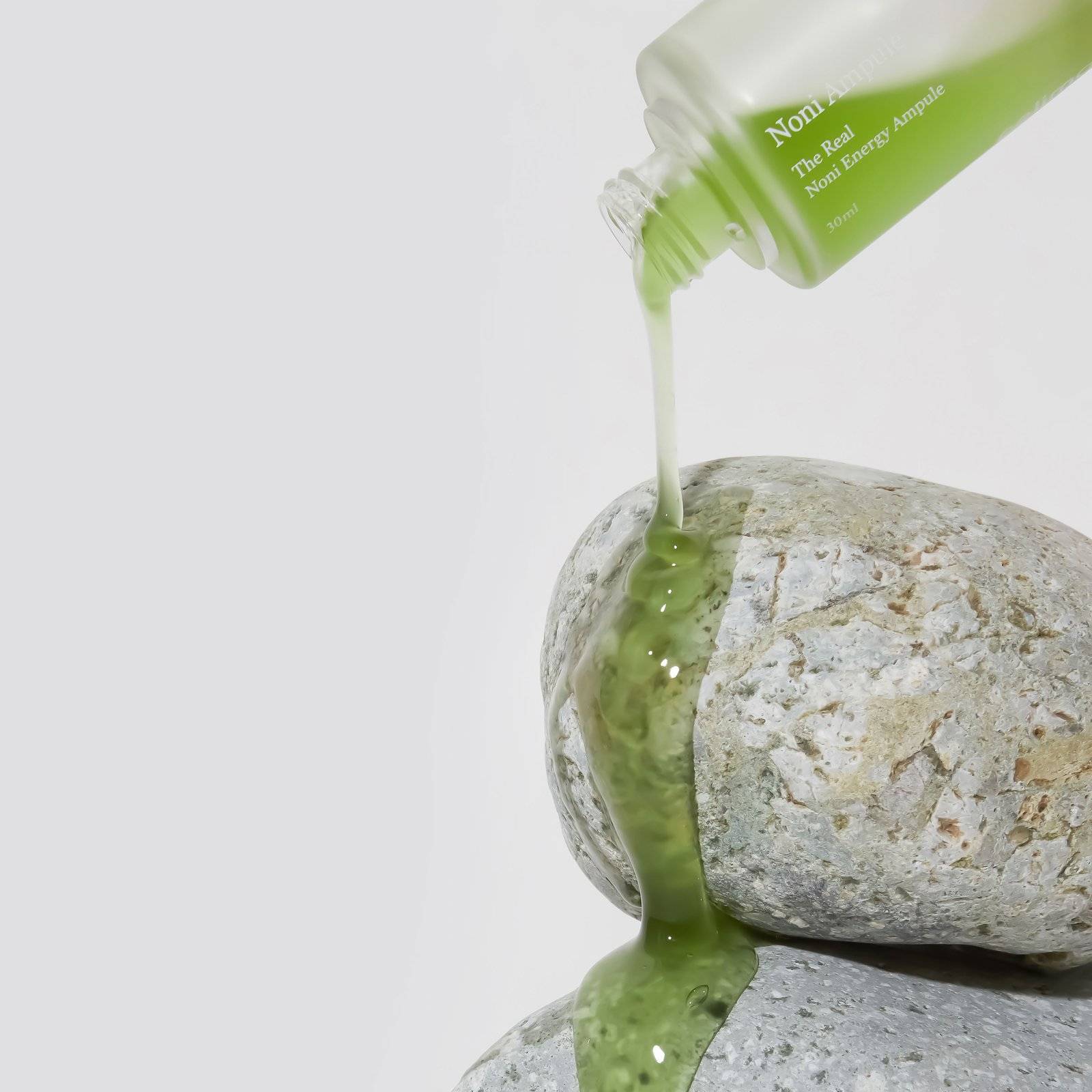 The ampoule is in the form of a thick gel with a mild herbal fragrance and should be applied after hydrating toners. It sinks into the skin, absorbs quickly, and moisturises while also calming. It's a strong addition to any dry skin routine and can be paired with the Noni Moisture Balancing Toner or Ampoule Mask for additional intensive moisturising.
Last but not least, a cream that we can't stop reaching for! This Sioris night cream contains a blend of both calming and strengthening ingredients to help repair and protect the skin's natural barrier. Your natural barrier is important in helping your skin retain moisture and protecting against environmental aggressors. The key ingredients in the cream include 5% Tamanu Oil, known for its healing and hydrating properties, Macadamia Seed Oil, for antioxidants and moisturising, as well as Centella Asiatica, for calming the skin. The rich formula instantly soothes irritated skin and despite being a thick, balmy consistency, it absorbs into the skin quickly, leaving it nourished and protected. Applying the cream at the end of your skincare routine seals in the moisture and skin is left feeling supple and soft; regular use helps address and reduce dry patches.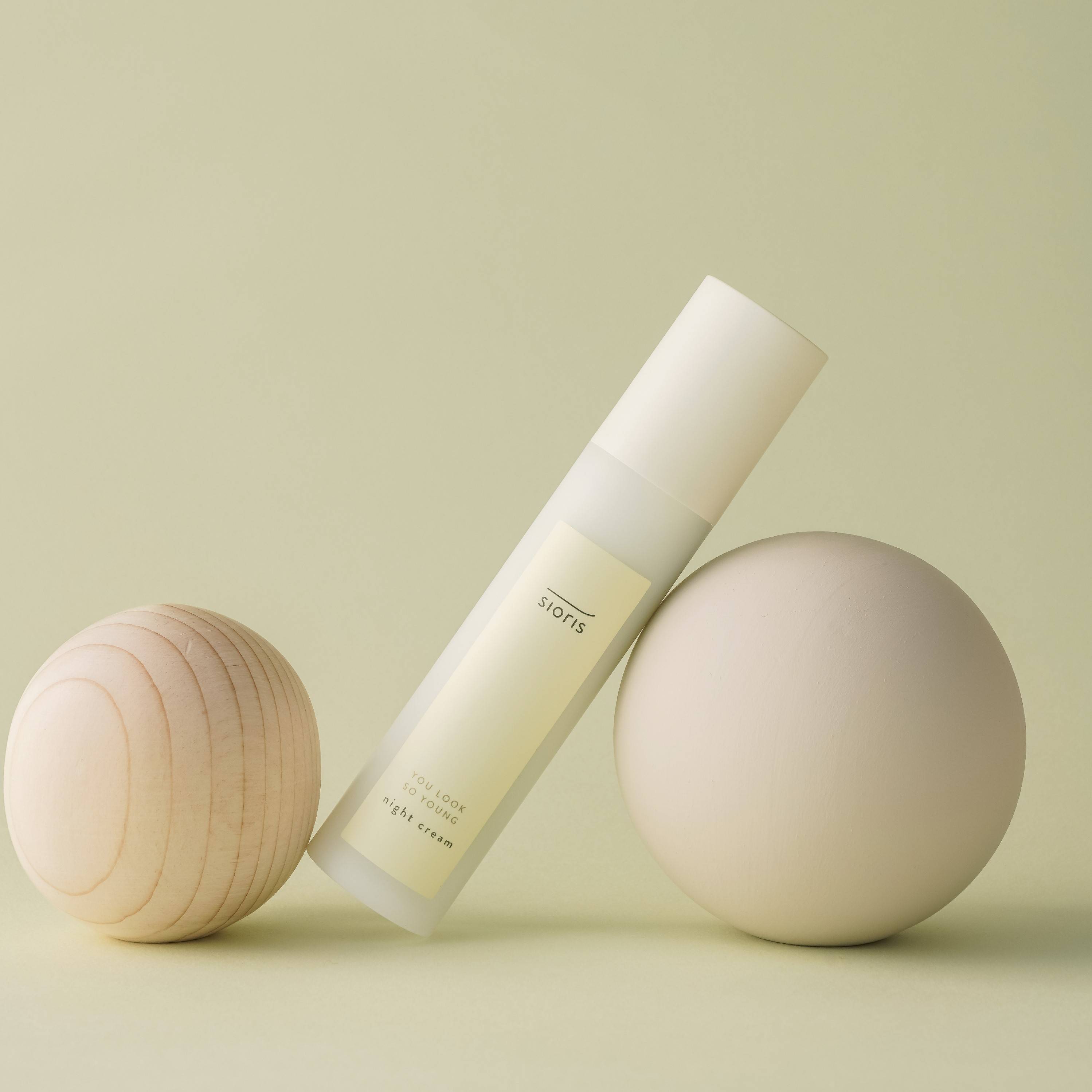 Dry skin can be a troublesome issue but gentle, calming, hydrating and moisturising skincare products like those we've suggested can relieve many of the symptoms of dryness and leave skin feeling comfortable and supple.
---
Content Copyright © 2021, Melonandstarfish.com